Hello reader! What's up? looking for How To Get Enhancement Beauty Filter on Tiktok/ tiktok enhance filter right? here in this post, we will share with you how you can enable or get this TikTok enhance filter effect easily on your TikTok app for iPhone IOS or android devices.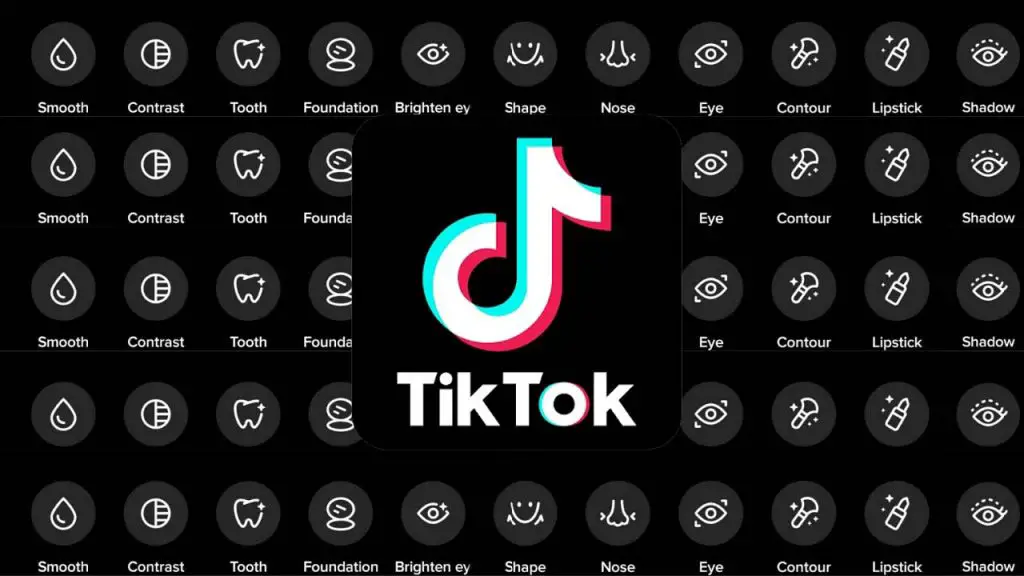 many daily tikok users also complained about the enhance filter on tiktok/ tiktok beauty filter is missing from the application in that case you need to do these trouble shooting methods to get this enhance filter live on the app which will be also included in this article.
you might be seen a lot of videos on TikTok or Instagram saying about they are using this beauty enhance filter on TikTok to make or change color enhance your videos by adding natural colors and have many features included in it to enhance face, nose, tooth, eye, foundation, etc as well.
Most of the TikTok users definitely love this Because of all these large enhance beauty filter effects that can make you look more amazing and make more attractive and most lovable videos for tour tiktok followers or audience as well.
Also check out – BEST TRENDING TIKTOK FILTERS!
How To Get Enhancement Beauty Filter on Tiktok?
To use this or getting the enhance filter/ tiktok beauty enhancement filter is very easy on tiktok, you bight be also interested in using this tiktok filter right?
To get/find the TikTok enhancement filter,
First Update your Tiktok application from AppStore or play store to the latest version
Then switch/ open TikTok Camera by tapping the (+) icon
After recording the video you will see many options on the right top side.
select "Enhance" shown below the filters option.
then apply or adjust Enhance filter effects on your TikTok.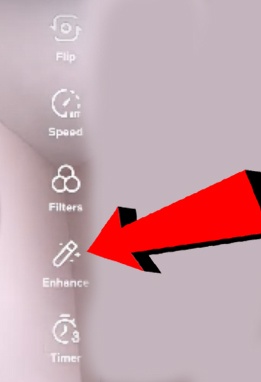 That's it TikTok lovers, by following these steps you can simply use or get access to the enhance filter effects on the TikTok, if you could not find or use this filter on your iPhone or Android device that is faced by some of the users and mobile version.
Also check out – BEST TRUE WIRELESS EARBUDS!
How To Enable Missing Tiktok Enhance effect option/ tiktok enhance filter missing fix?
If you are using lower ios or android versions on your mobile device you might update it to the latest version to get these option enabled on your device. if you are on the latest version and good capable device that can use and run tiktok filters, that option may not available on your location as well.
You can fix if that filter is not available in your region by simply using any good vpn apps and connect to UK or any country and open tiktok again! there is more change in getting this option by using this method!
Hope you all enjoyed reading this post on How To Get Enhancement Beauty Filter on Tiktok well, For Any Doubts Contact here. also make sure to click the bell icon in this article to receive the latest updates on tiktok filters, instagram and snapchat instantly!