Hello Everyone! Hope you all are staying safe! Wanna know How To Get Hogwarts Sorting Hat Filter Tiktok and Ciao Snapchat filter/ ciao filter tiktok / sorting hat filter instagram or tiktok right? many users found using this cool effects on tiktok videos and instagram stories as well. here we will show you how to do this or get this sorting hat filter effect and cao filter on tikok or snapchat easily!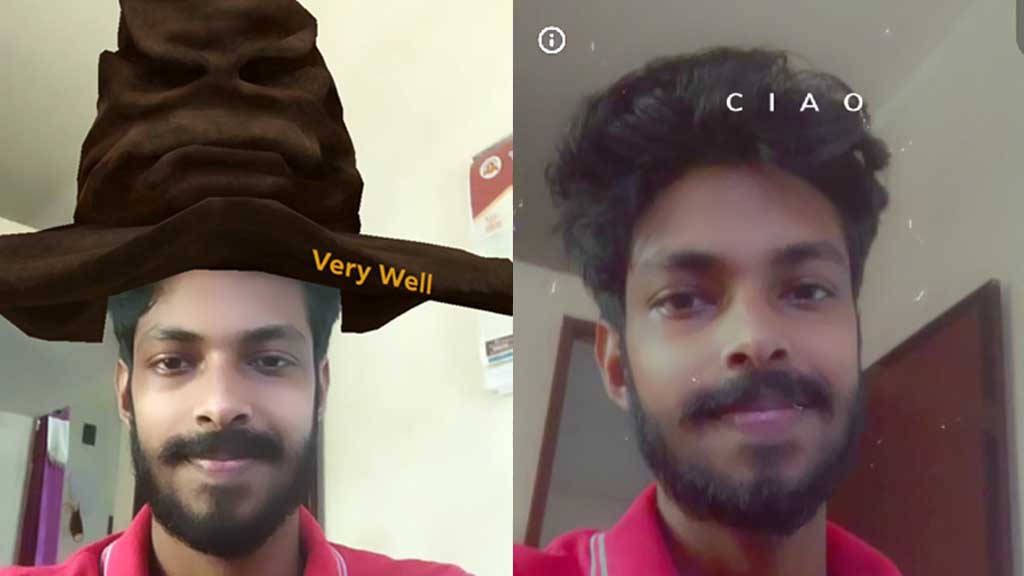 By using the Hogwarts sorting filter which adds any overlay of sorting hat filter same which is available on Harry potter, which also shows some good qualities about you in the right side of the sorting hat and pick on randomly and shows it above your head.
Many users on tiktok and instagram already posted many videos there, you might be also noticed this effect somewhere else also. once all of the users who seen this effect video on tiktok might thinks that this effect is available on tiktok filters area. but this effect is an instagram filter.
Ciao filter snapchat or ciao mood effect filter is also a most liked filter effect which is available on snapchat and instagram, mostly used on snapchat snaps and stories as well, by adding this filter effect which makes your snaps more vintage looks as well.
Also check – BEST TRENDING TIKTOK FILTERS!
How To Get Hogwarts Sorting Hat Filter Tiktok and Ciao Snapchat filter?
The Harrypotter sorting hart filter on tiktok/ sorting filter effect is currently a filter effect which is available on the instagram story filters area, if you seen this on tiktok or any other apps the users are saving the recorded video from the instagram story camera to their mobile device and then posting it to tiktok, that you also want to do in case if you are looking this on for tiktok.
How to Get Sorting Hat Filter Tiktok/Instagram?
you guys can easily find out this filter effect by directly searching the filter on the Instagram filters browse gallery. If you don't how to do it check this out – HOW TO LOKK UP A FILTER ON INSTAGRAM BY NAME" by searching the keyword "sorting hat".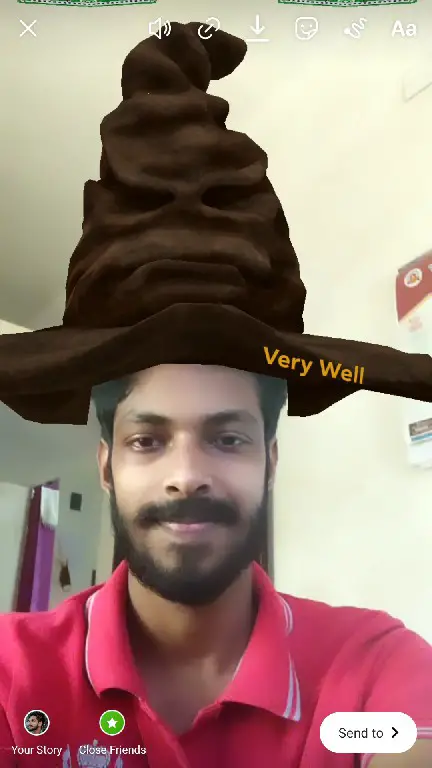 you can also find this sorting hat filter by finding the creator on Instagram. the creator of this effect is @wind_style.after finding the profile tap on the effects area and tap on this filter effect, there you will see a try it option. when you tap on save to camera roll the filter will be automatically added to the Instagram camera. and use it any time.
How to get Ciao Snapchat filter/ ciao mood snapchat filter?
The ciao snapchat filter can be easily used on snapchat app by directly searching on the Snapchat filters area. or use this direct link to get the CIAO SNAPCHAT FILTER provided here.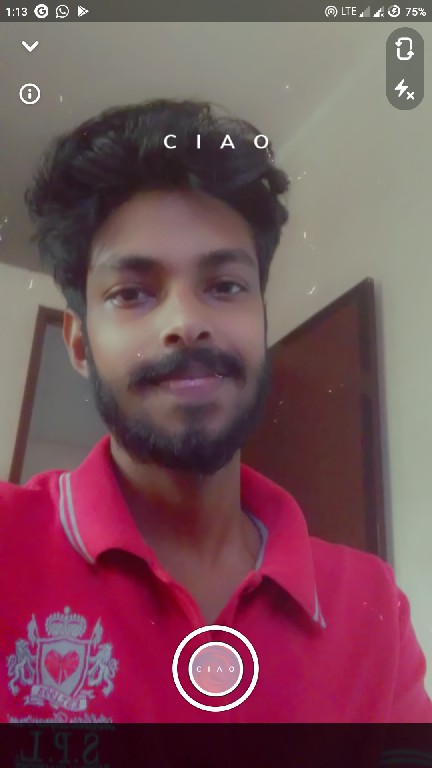 Hope you all like this article on How To Get Hogwarts Sorting Hat Filter Tiktok and Ciao Snapchat filter well, for any doubts contact here and also make sure to support us by tapping the subscribe button on this article to receive the latest updates on instagram, snapchat and tiktok filters instantly!