In order to keep up with the competition, there is a cameo selfie feature available on Snapchat that has also introduced a number of new features over the recent years, and one of the most interesting among them is the Cameo, released at the end of 2019.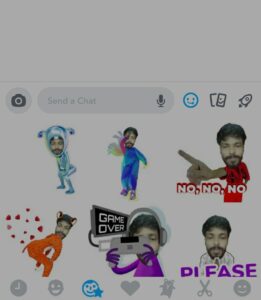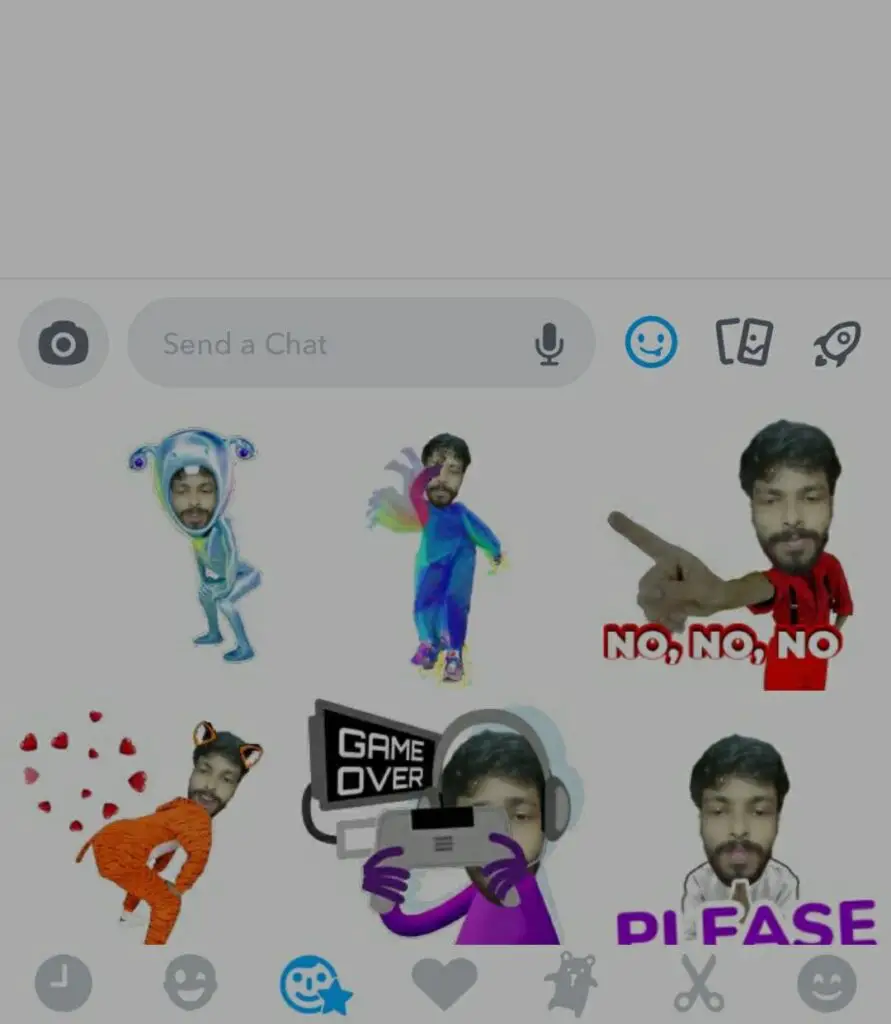 some people also add 2 person cameo selfies too and post with their couples. Cameos are made in a way that lets you create funny videos for your friends from a selfie you took. The technology behind it is actually impressive, and it has only gotten better in the months since its launch.
Cameos in Snapchat are interesting as well as creative in their own style, used while messaging people through Snapchat. This provides an entirely unique and funny appearance to the stickers(here, we say Cameos).
Cameos entertain Snapchat users by introducing Cameos to both users, which gives a personal touch to their messages.
Also read – How To Send Gifts And Gifs On Snapchat
Of course, since Cameo works off a single selfie, you may find it gross over time.Frequently, most Snapchat users know how to create a Cameo in the beginning but fail to find out how to change it or delete it.
How To Change Your Cameo Selfie On Snapchat?
Were you tired of seeing your old cameos? Or stuck with the same old one, not knowing how to change it? Here's the way! To change your already existing cameo selfie on Snapchat ios and Android, follow these simple steps.
Step one: Open up Snapchat.
Step two: Head to the chat window to the left of the camera viewfinder.
Step three: Open a chat that you want to send your Cameo.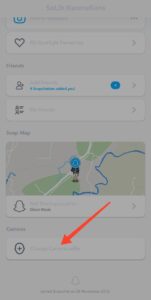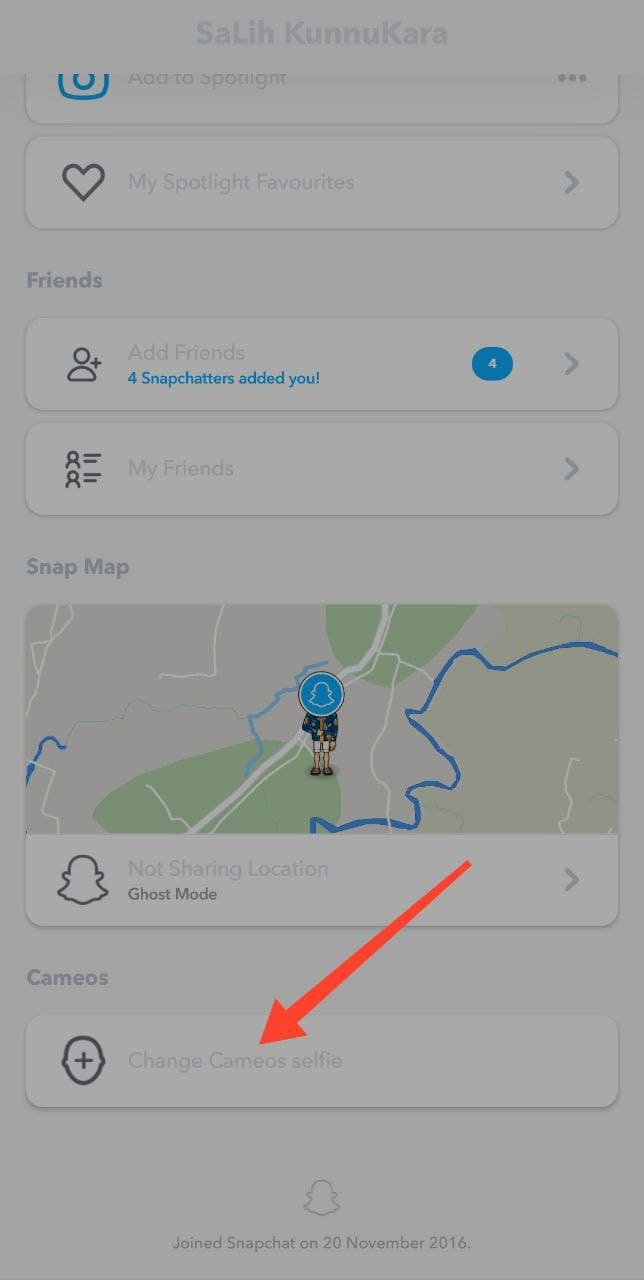 Step four: Click on the emoji face icon next to the chatbox along the bottom of the app.
Step five: Press on any Cameo tile in the app. Here you'll find cameo options, including the ability to enable two-person cameos, export the Cameo and view the video in full screen.
Step six: To select a new selfie, click on the new selfie option. Snapchat will reopen the 'create my cameo' menu.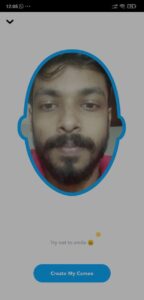 Step seven: You need to show your face in the outline and tap on the camera button to save your new selfie.
Here is a video also about how to change cameo selfie on Snapchat,
If you want to delete your Cameo without replacing it with something new, you need to head to the settings menu, head back to the viewfinder then tap on your profile icon in the top left corner.
check – What Does WCW And MCM Means On Snapchat
Tap on the Settings option in the top right corner, then scroll all the way down this menu until you see the account actions sub-menu. Tap clear my cameo selfie and then tap clear again to confirm your cameos deletion.