Have you heard about the nova trend tutorial video edits that everyone is now talking about? it really a cool trend that can transform your normal or portrait shots to another level of photoshop perfect cut-out image-looking videos in seconds!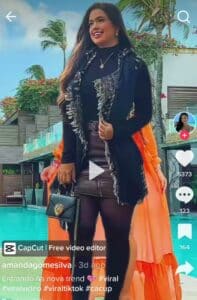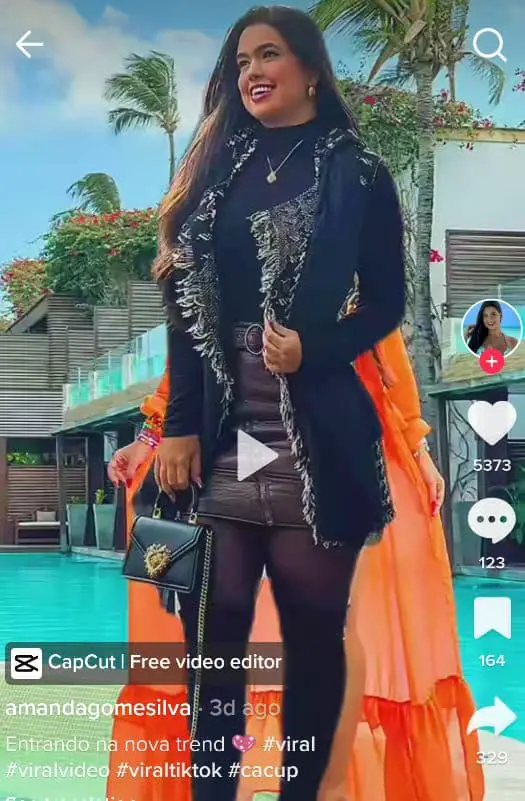 if you have seen these nova trend videos on Instagram reels or on tiktok at once, definitely get wondered by its final output. many creators have been using it on their videos too! by using randomly clicked images in different locations you have gone recently!
people may think for creating these lit videos requires some special skills using a PC photoshop or any other video editing apps or tiktok filters is required to do this, but actually, it doesn't require a PC or filter effects! by using a special template on an application you can do it without any troubles.
it's now popular everywhere on social media apps. by producing a video based on this trend have more chances to get noticed well and appear in recommendations on the feeds right now! following and making videos based on the follower's interests is the best way to grow on any social media platform.
Also check – How To Use Tongue Twisters Filter on Instagram and Tiktok
How to Do the Nova Trend Edit on Instagram and Tiktok?
so let's move on to the steps required to make the same video transitions and effects you have seen recently, for this first of all you have to install an app called caput which is available on both iPhone and android mobile devices. if you only have pc or laptop using the blue stacks or any other android simulator can also be used.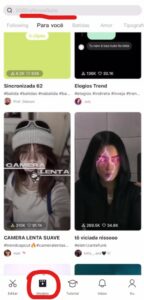 After Installing or updating it to the latest version of the Cap cut editing app, you need to select the "models" tab option shown below after the editor icon. then on the search bar enter " Puzzle Transition" and look for the results. then click on the first template shown there and tap on "Use Model".
After that, you have to change the default images and add your own portrait clicks to the app. make sure to copy all of the wanted photos to one folder for easy selection. you have to select more in order to match the gaps used in the template to get good output!
Then tap on the visualize option, it will take some time to process the video click and will apply cut-out transitions automatically! after some waiting, you will get the output preview on the next page! now you have to tap on the export button to save the video to your camera roll! Now you are able to post the nova trend video to Instagram reels, stories, or tiktok profiles easily!