In this new year 2022, a popular item called planet wallpaper trend taking over tiktok videos and Instagram reels! some people are wondering what actually this planet wallpaper means and how you can do it simply by using your mobile phone that works well both on ios and android.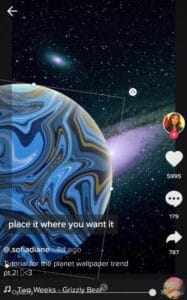 Actually, on this planet wallpaper trend, people use their own favorite photos and transform them into round shapes by applying some swirl effect in it, so no one can identify the photo correctly, then places that planet-shaped photo into the space photos like night sky or galaxy.
By doing these new trends similar to this planet wallpaper, you will be able to grow your audience reach more faster and attain new followers as well, because of that every popular creator try to post videos based on the trending topics every time as you can see on their profiles.
if you are also wanted make your version using your favorite photos here you can learn it by following the simple tutorial steps mentioned in this article well, for making these videos you don't need to be a great professional photo editor, every beginner can easily do it by using simple photo editing app called PicsArt photo and video editor.
Also read – How To Get Material Girl Roblox Filter On Tiktok
How to Do Planet Wallpaper Trend Edit on Tiktok?
To Create the planet wallpaper trend, first of all, you need to use a photo editing app called Picsart, which is available for both iPhone and Android as well, after that open any photo that you want to convert to the planet wallpaper first.
After adding the image you will be able to see many tools shown at the bottom, from there you need to select "Tools Option" shown before the effects and select "Stretch Tool" and select "Swirl Cw" (second option) and tap on all areas of the photo to make it swirl. you need to do it more as you can to complete this step.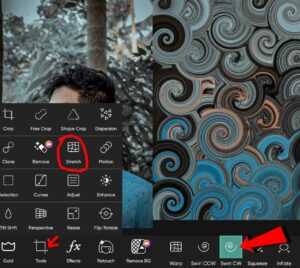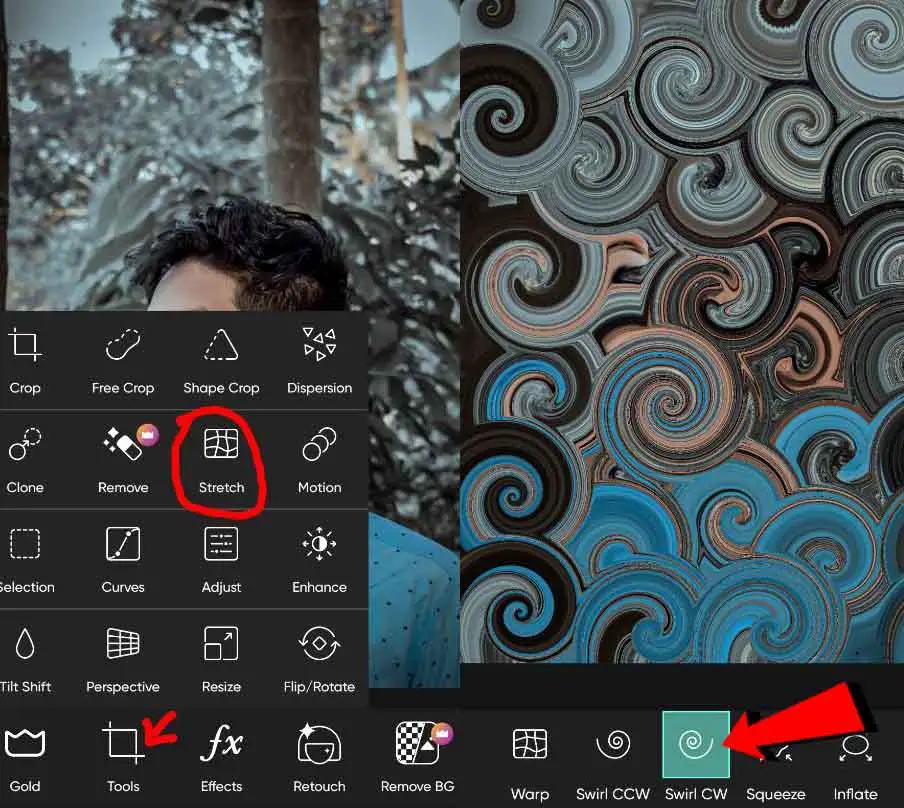 Then you need to select the Tools option again and select "shape Crop" and select circle shape to transform it into the round one. now click the stickers from the options and search for "Crescent moon" and select the yellow one shown 3rd on above. then you need to adjust it to one side and sync to the circle length.
Then you need to open the circle crop option from tools again in size 0 as well, now select the black background or save it as transparent one using the png option. then you can use galaxy wallpaper or black background as the background and add your saved planet photo and adjust it to the left side to make it look like a planet!
if you are lazy then you can contact us to do the edit for you!
here you can also check out a tutorial video on how to do this planet wallpaper trend easily,
you can also see another version of the video edit on tiktok from here as well, hope you all understand how you can easily create it well!