Hello Readers, Looking for How To Get Pretty Girl Snapchat Filter and Tiktok or instagram right? the pretty girl filter or girl filter effect on snapchat is now very popular everywhere right now. if you are one of the users who is searching for this filter effect we will provide here the best pretty girl filter filter which is available on snapchat.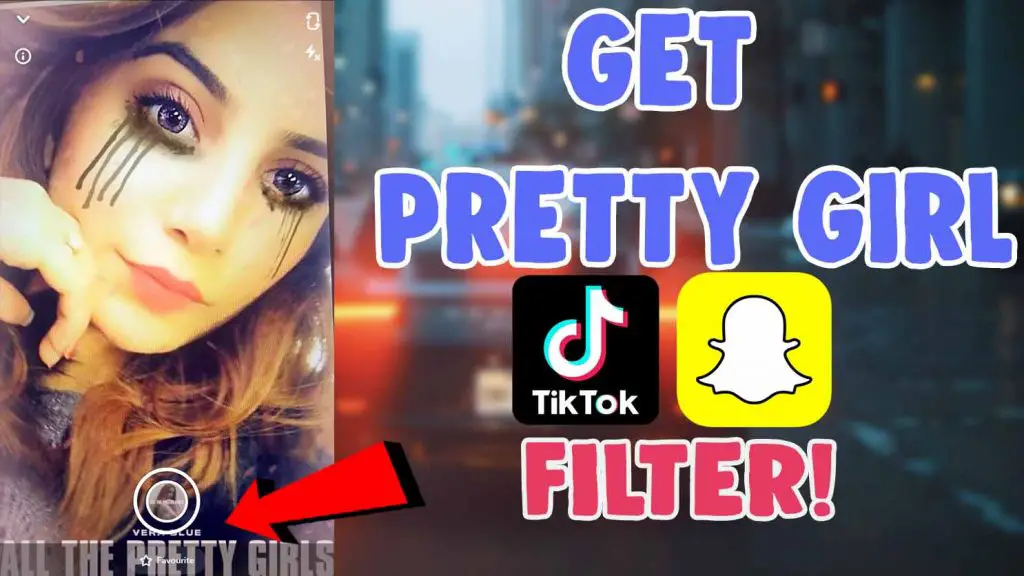 There are many types of pretty girl filters available on Snapchat/TikTok and Instagram as well, by using some of the pretty girls' filters it adds a certain type of color effects and cool lenses that makes you look cute, and by using other filters named girl face filter on Snapchat it changes or gender swap your face like changes man face to perfect pretty girl face and girl face to man face as well.
Also Checkout – BEST TRENDING SNAPCHAT FILTERS!
How To Get Pretty Girl Snapchat Filter and Tiktok
The pretty girl filters on Snapchat can easily find out by using the filter search area. once you open the Snapchat app on your mobile device, select the smile icon and tap on the explore option seen on the below right side, from there just search for "Pretty Girl" and tap on search.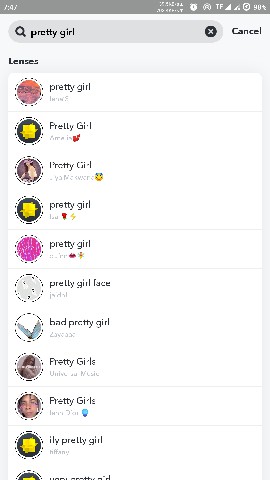 From there you can see many filters which having this name, from there you can find the exact filter that you are looking for, just tap on the filter effect/snapchat lens from the list to use it directly on the app.if you are also interested in the babyface filter on TikTok check it out here.
If you are searching for the Male to female face filter on Snapchat you can easily get this by searching for the term "Twin filter" as well. Or you can easily use this direct link provided here to get male to female face filters on Snapchat. if you want to use it on TikTok you need to use the Snapchat app to save to the gallery or make the video. one of the pretty girl filter snapshot is added below.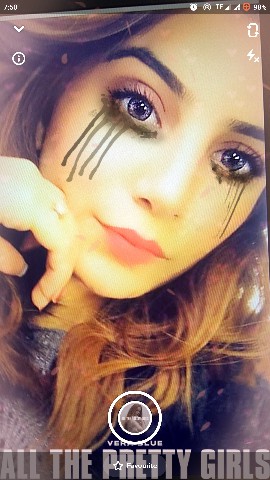 If you are looking for another version of pretty girl filter you can find it by using the filters search area easily! Hope all of the readers like this post on How To Get Pretty Girl Snapchat Filter and Tiktok well, also make sure to support us by liking the Facebook page and click the bell icon to receive the latest updates on Instagram filters, tiktok filters and snapchat instantly!