Hello Snapchat Users! Hope you all are doing well, Wanna know How To Get Snapchat Filter Remover on IOS or Android or how to remove Snapchat filters from a photo easily from your iPhone or android easily/ remove Snapchat filter time date, and location, right? most of us want to hide the filter effects from the images/photos that you took on Snapchat that looks so cute.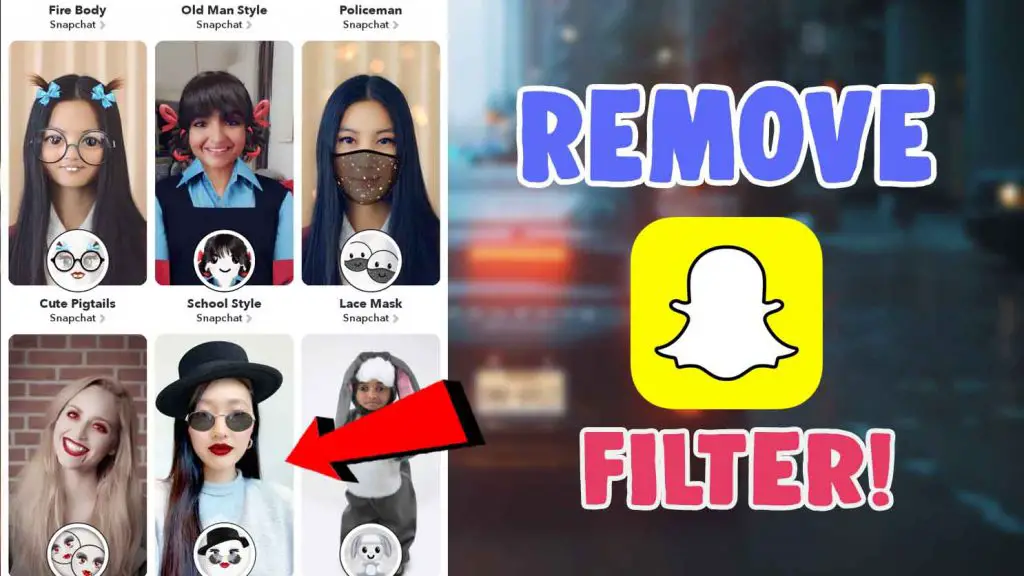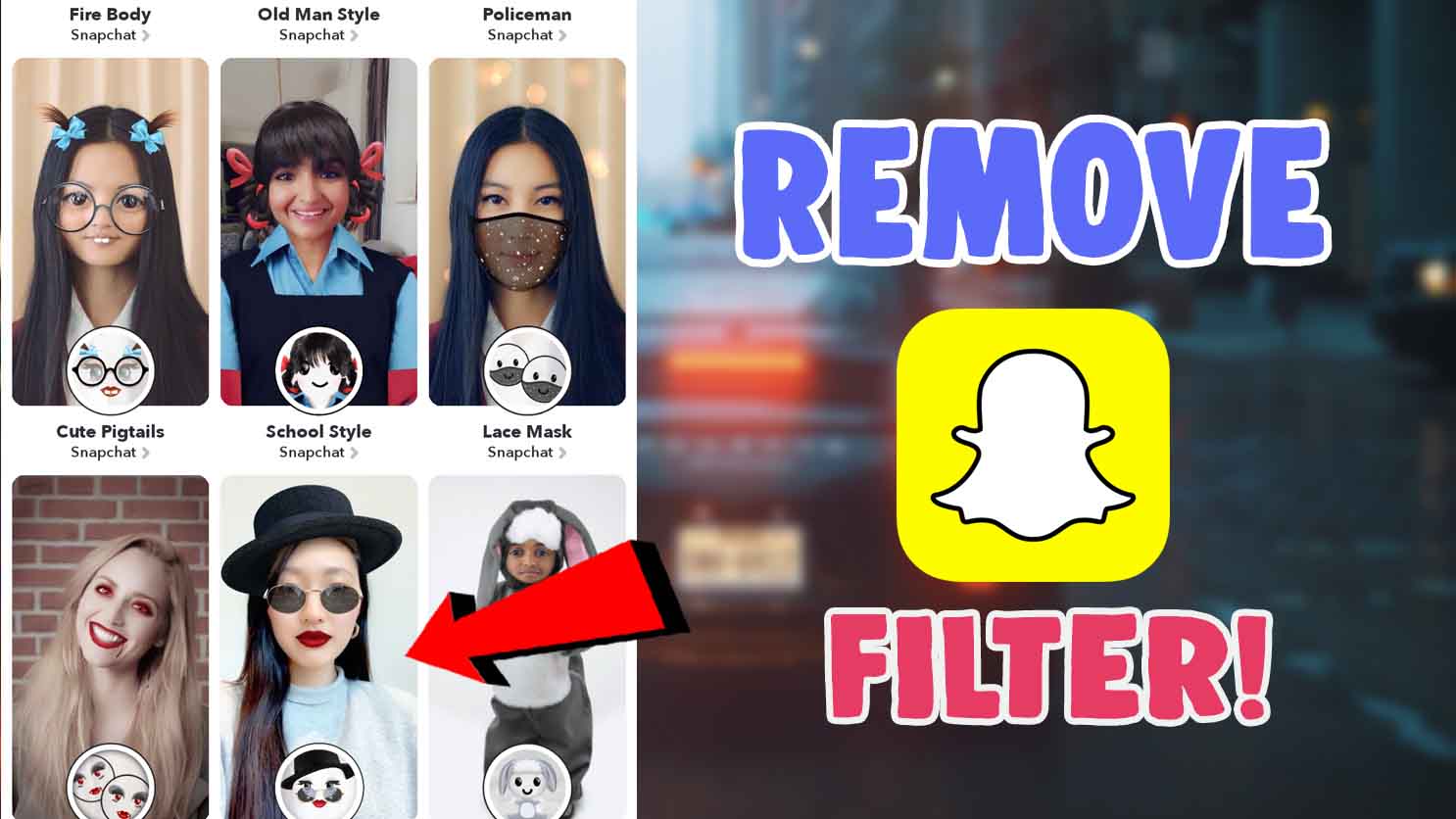 Many users search for the Snapchat filter remover app on the internet to remove any Snapchat lenses.as a result of using the Snapchat apps to take a snap or capture a photo that makes you look more stunning but we all know that most of the effects have unwanted elements like gifs and smilies also included on the images. also, some images also have a date and time frames included in it.
most of us don't like these silly gifs or symbols shown on the snap lenses. that's why we are looking for how to remove Snapchat filters from an image or filter remover apps on the internet and by looking them on search, you may end up without finding apps from there.
Also Checkout – BEST TRENDING SNAPCHAT FILTERS!
first of all, there are no specific Snapchat filters remover apps available on appstore or playstore, but we will show you how you can remove any unwanted objects easily which is provided below,
How To Get Snapchat Filter Remover on IOS or Android?
But guys you can find and use the unwanted objects remover apps that are available on both the IOS and Android devices that can be easily used to completely remove any unwanted objects from any Snapchat images or photos that are available on your camera roll or gallery.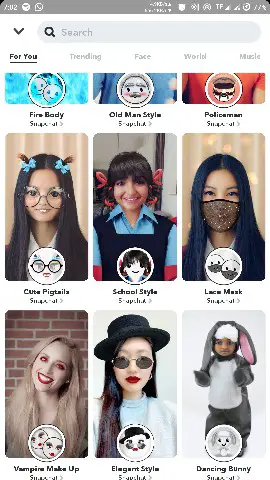 The removal process is a very simple process and doesn't require any advanced knowledge to remove filter effects from a picture taken on Snapchat or any apps. only you need to do is just open the picture on the photo taken on Snapchat to the app and use the remover tool to remove and tap on it to remove unwanted items easily!
What are the Apps that can be used to remove filters on Snapchat?
If you are an IOS iPhone Users to remove unwanted items you can use this Object removal tool IOS from Appstore and for Android get it from here! all of the apps basic method is almost similar for the one's who uses these object or text remover from snapchat or any apps just do follow these video provided below,
Firstly, make sure that to do or remove the filter effects it should be a photo and not a video taken on snapchat using any filter. converting a Snapchat video using a filter is really hard to remove.and advanced computer editors/ users can do it well by using the pc apps as well.
I hope all of the readers like this post on How To Get Snapchat Filter Remover on IOS or Android well, also make sure to click the bell icon to receive the latest updates on Instagram filters, TikTok filters, and Snapchat instantly!