Hello Readers! Wanna know How To Download and Install Windows 11 PC Laptop computer easily install windows 11 21996 iso download and install right? here you are at the right place! Recently the most awaited version of the latest windows 11 has been come out or leaked now getting most attention on the internet.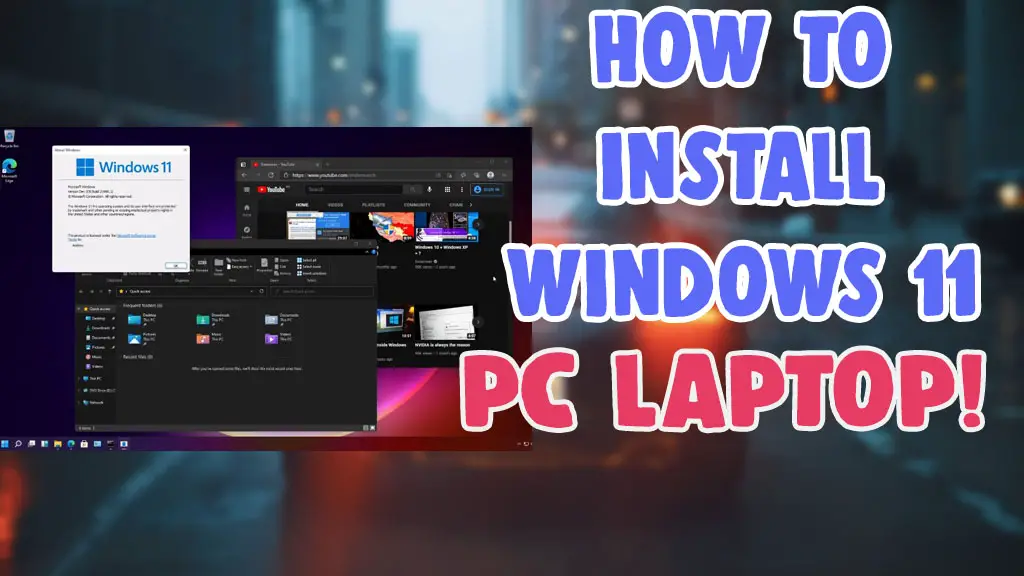 The new Windows 11 replaces the entire look of windows 10 with the new centered start menu, rounded corners, new sounds, cool animations and lot more as well, here in this article we will show you how to install the latest windows 11 on your pc and making the bootable pen drive as well.
Here all of the steps provided as very simple and do follow for any beginners also can try the new windows 11 right now on your desktop pc or laptop. some users also faces a lot of issues while trying to install the new windows 11 that shows an error "This Pc can't run windows 11, here we will also include the fix you can use to solve this problem.
Also check out – BEST TRENDING INSTAGRAM FILTERS!
How To Download and Install Windows 11 PC Laptop?
First of all please note that the new Windows 11 build is not an official one from windows and it's only a developer/client consumer build that may have a lot of bugs and may occur many issues as well. we suggest you to install this only for a testing purpose on a secondary device or install using virtual box applications available for windows.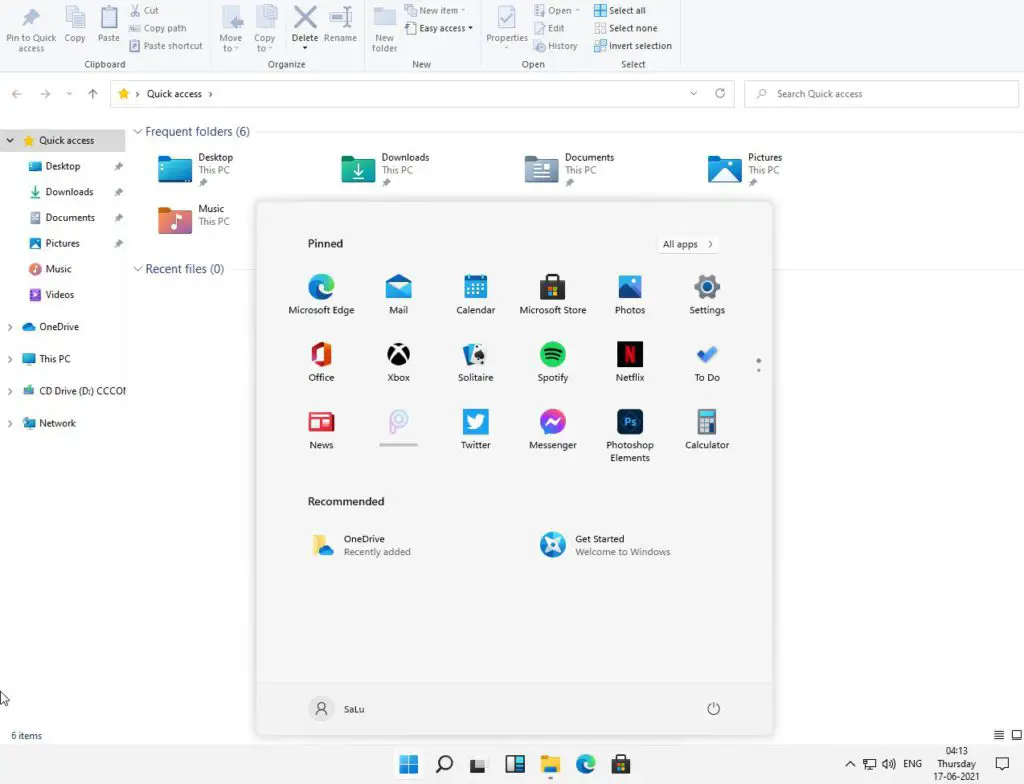 After testing all of the features you can try installing them on a personal computer if you like the features and not feeling any issues with this windows 11 build.we suggest to use any of the Virtual box applications like Virtual box available for windows and mac so you can test all of the features and experience it.
To get or download the latest Windows 11 Build you there are some links available here, you can use them to try or test the new Windows 10 experience on your pc as well, here is a screenshot of the new windows 11 start menu, cool one right?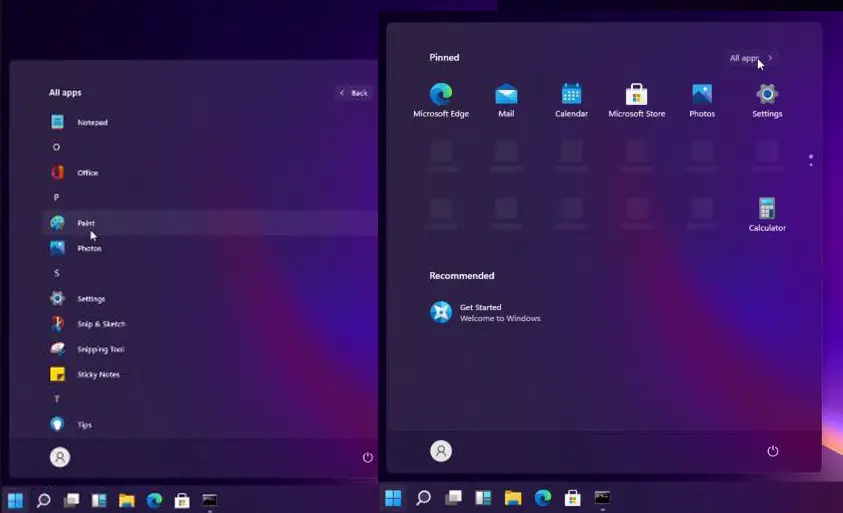 You can you This Article to get the links for windows 11 ISO please note that you need to use the 64-bit windows pc to run it without any errors.
How to install windows 11 on PC and Laptop Computer?
After Downloading the Windows ISO file to your pc or laptop you need to flash that Windows 11 ISO File to a Flash drive or pen drive, for this you need at least an 8 GB pen drive or 16 GB one. One of the best Software to make a bootable USB of Windows 11 build is using an app called Rufus for windows.
After installing the rufus on your pc just open it and select downloaded windows 11 iso build and select correct USB flash drive to start making bootable USB.
Please note that by doing this flashing all of the data will be removed from the pendrive, make sure to back up all of the data first.
Then wait for some time to complete the process may take upto 10-20 minutes or more.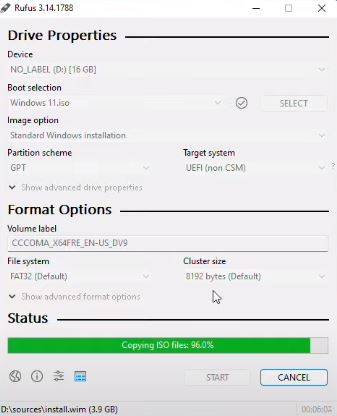 After that insert USB drive to your pc or secondary pc you need to test windows 11 and open its boot menu after restarting, the boot menu varies on many devices like F12,F8,F7 etc, if you don't know your correct boot menu you can easily find it online by searching for your laptop model or motherboard name etc.
After opening the boot key just select the bootable pendrive from there to start booting windows 11 installation media!
Now you can simply follow all of the steps as same as installation you do for windows 10,8 or 7.
Make sure to select the correct local disk for the new windows 11 installation, make sure to make a backup of all of your data before clicking the next option!
After completing all of these steps you can enjoy the new windows 11 on your pc or virtual box and test all of the features and experience the newer windows!
Hope you all enjoyed reading this article on How To Download and Install Windows 11 PC Laptop 2021 well, for any doubts contact us on instagram and support us by subscribing to us in order to receive the latest updates on how to, tech, instagram filters, tiktok filters and snapchat instantly!