Hello friends, do you guys wanna know How To Walk Puffle On Club Penguin Online Disney game? are you tired of making your Puffle on this club penguin game? here in this article, I will tell you tips to walk your Puffle and features of different types of Puffle you can get on Disney club pengi=uin game.
Many of the users are playing this club penguin game online and this game is very popular on the internet. to spent time and for making fun with your friends and people around the world this is a perfect one for you.it is a trending must try multiplayer game on the internet which requires no initial installations.
This club penguin game runs on your web browser directly with the help of Adobe flash player installed. To play this club penguin online, you need to create an online account with a unique username and password to save your missions and in-game progress without losing it.
Also Check Out – BEST TRENDING INSTAGRAM FILTERS!
how to get or adopt a Puffle on club penguin?
To adopt or get puffle on club penguin open map from the left bottom corner side and select "Puffle Wild" from there,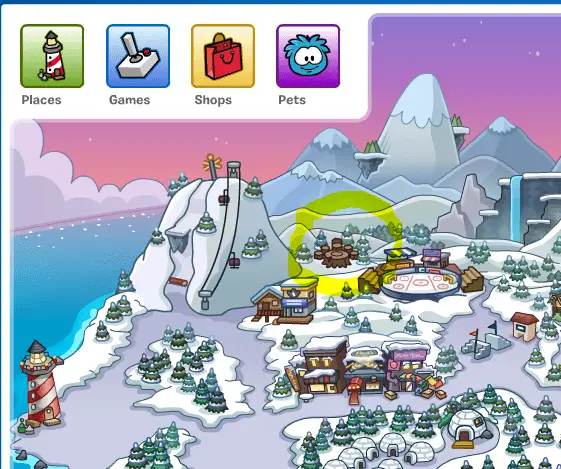 after clicking on the Puffle wild you can easily get/adopt Puffles from the tree there. you can choose what color you like from there as well, before selecting the color you Should check out the Characters and their powers by Reading the article here. There are different types of puffles Blue Puffle, red Puffle, green, pink, etc in color which vary in their powers and mood.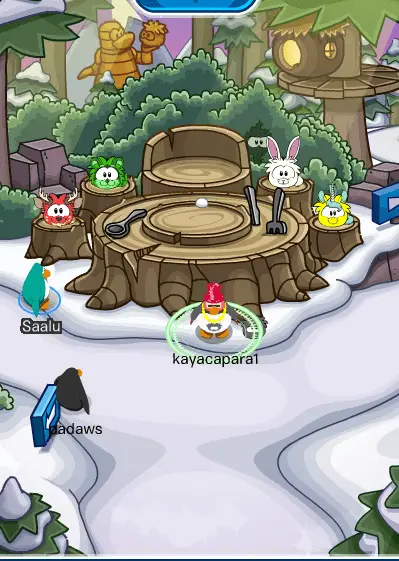 when you click on any available puffle to adopt they asks to choose a color and after selecting the color you need to provide a minimum 800 coins for the first puffle.
If you have not enough coins you can't adopt the happy puffle in club penguin online game, if you wanna get coins to buy puffle, you can easily make coins by playing easy and small games and finishing the game task as well.
How To Walk Puffle On Club Penguin Game Online 2020?
If you want to walk your puffle that you have been adopted recently, you need to go to your Igloo first, there you will see your puffle near you. simply tap on your puffle and you will see some options or hints on the bottom side. now simply press or tap the leash from the right side corner easily, now you can see your puffle is walking! Right?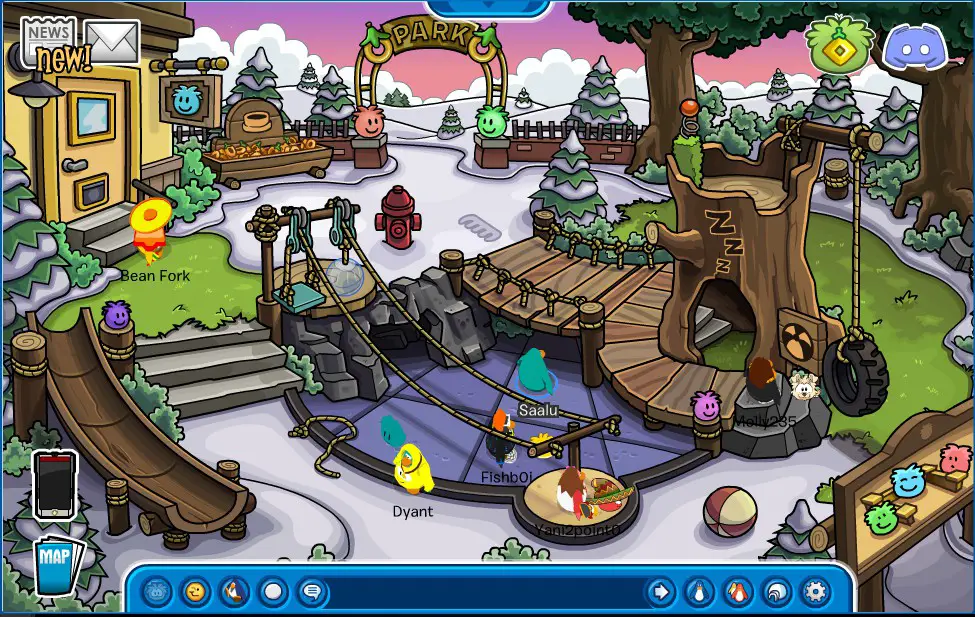 But some situations the puffles may not walk or didn't respond on club penguin online because you should take care of the puffles mood,health and their energy. make sure to give food and proper sleep to your adopted puffle well to make sure he likes you well and and make them happy. by doing all of these mentioned thing to your puffle you can easily walk puffle on penguin game.
I hope all of my friends like this post on How To Walk Puffle On Club Penguin Online well, make sure to comment your feedback as comment and subscribe this blog to get latest updates on instagram filters and technology updates as well.