Hello Readers! Searching for How To Get 3D Bitmoji On Snapchat not working fix android ios the new Snapchat update feature released by the Snapchat app a few days ago in the new update right? some of the ios users and android mobile users still not showing up with this 3d bitmoji feature as well!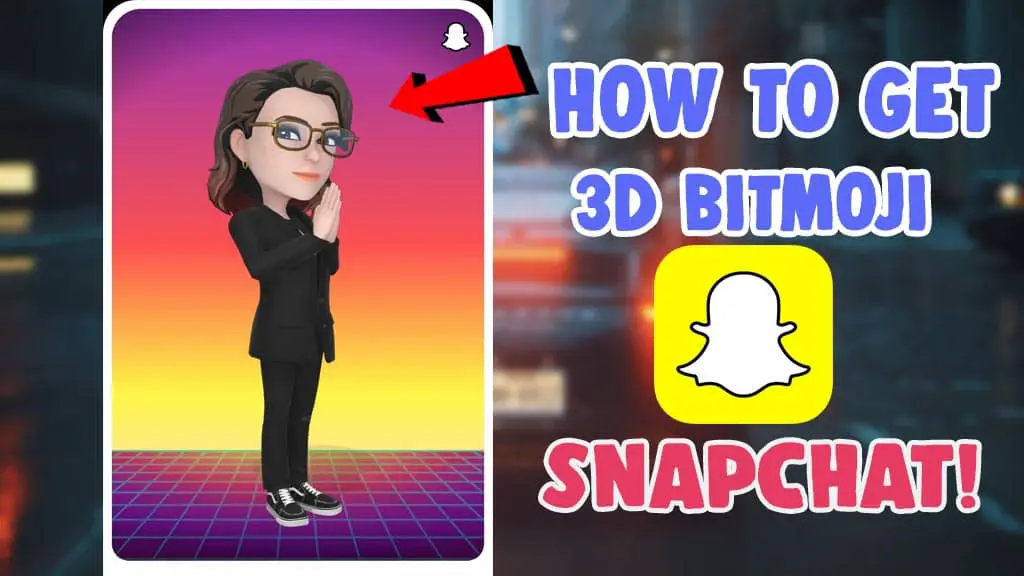 We all know that on Snapchat developers give more importance to the bitmojies as well, on every update they try to introduce something new to the 280 million+ daily Snapchat users around the world! if you are on Snapchat you might be also using this and customized it once before.
Anyway, this 3d bitmoji feature is really cool and fun to try out, it's still a brand new feature and so many users still didn't get this new update on their ios iPhone or android devices! the 3d version of this bitmoji went more viral because users shared posts and tweets using the new feature on Instagram, Facebook, Twitter, TikTok, etc.
If you are the one who is looking for how to enable or get this new 3d bitmoji feature on your Snapchat account and not working on android/iPhone here in this article we will show you the steps and information related to your all queries.
recently in the July interview happened the product designer David Whyte in The Hollywood Reporter said that this 3d bitmoji feature is to make the app more fun, personal and expressive!" this feature is also comfortable for many of the users because most of the people still don't interested in adding their own photos as profile pic, etc, so by using bitmoji feature they can express their feeling and share stories in a comfortable way!
Also check out – How to get the mask on Snapchat bitmoji!
How To Get 3D Bitmoji On Snapchat not working fix android ios Iphone?
So wanna know to do get this 3D Bitmoji Feature right? here are the steps provided below,
First of all make sure to update snapchat app to the latest version 11.38.1.39 available on appstore
Then open Snapchat
Then tap on the Profile icon from the top left corner
now tap on bitmoji deluxe and create your avatar and save it after adding all you want to add
then go back to your profile, there you can see the 3d version above your name
if you already created bitmoji, you don't want to make it again the 3d version will be shown directly on the profile area!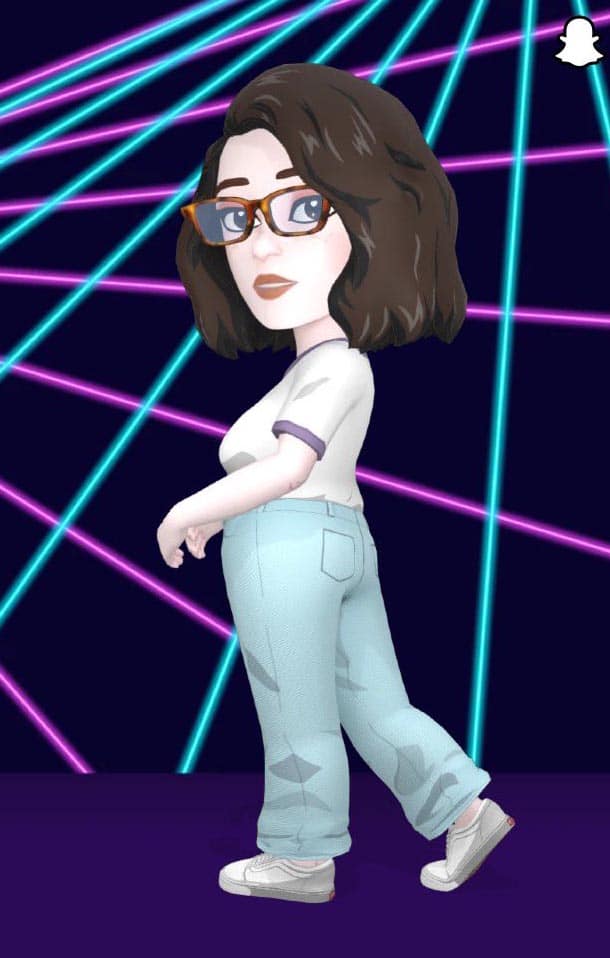 Here is the Tutorial video on how to get 3d bitmoji on Snapchat provided below,
Why is 3D Bitmoji not working/Showing Up fix Android and Iphone?
If you are still not getting the new 3D Snapchat Bitmoji Don't worry you can still try some methods to get it as well, the First method is to try using the beta version available for Snapchat for android and IOS. for android users you can use this link to join the beta version and update the app again! For iPhone users, you can check out this video from here to get beta enabled!
If sill this feature not showing up don't worry it's still in development mode and still not rolled out to all iPhone and Android versions, in the coming days you can expect this feature to be live soon!
Hope you all like this article on How To Get 3D Bitmoji On Snapchat not working fix android ios and how to update the Snapchat app well, for any doubts contact us here on Instagram and subscribe to us to get the latest updates instantly!