Hello Tiktok users! Wanna know How to Fix TikTok Cant Login Not Working 2021 IOS iPhone /Android or know about why is tiktok not working right or how to fix tiktok not working? then you are at the right place! a lot of tiktok users around the world are now facing this TikTok server error right now!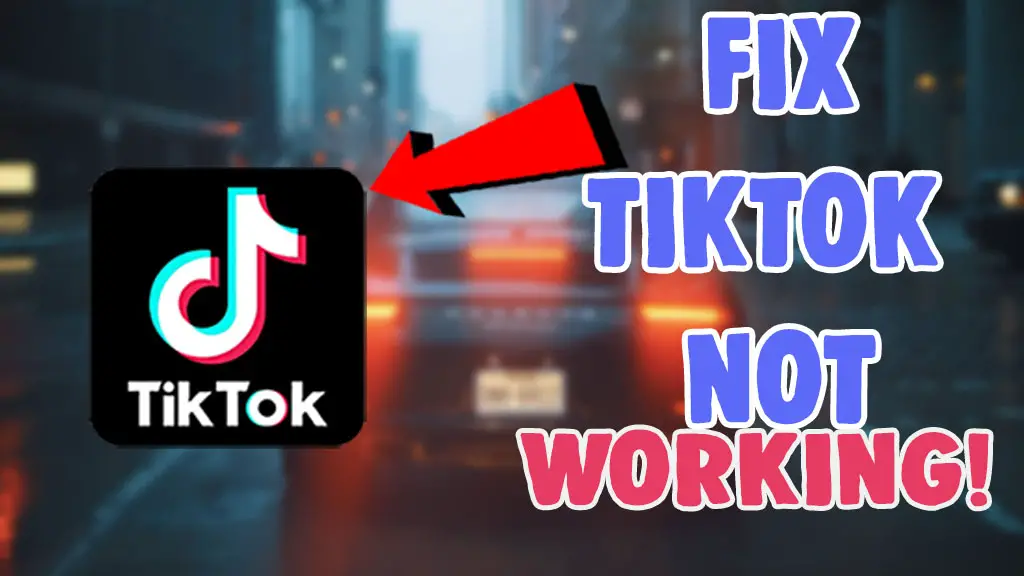 Many of us think that is this issue is only for our account or is this actually a server error and so on as well, it also shows 0 followers, zero like, and 0 followings and not showing any published videos on the profile.Also many of us can't log in to the TikTok app back on IOS iPhone or android device also as well.
Here in this article, we will share with you all how to fix the can't log in to TikTok app on ios or android and how to fix tiktok app not working and profile videos, following and likes are not showing error on tiktok.
Anyway you can follow a trick that we used to overcome this error caused by TikTok, you can also simply follow these methods added here, to solve this problem if you have an android or ios device as well!
Also check – HOW TO SEARCH FOR A FILTER ON TIKTOK BY NAME!
How to Fix TikTok Cant Login Not Working 2021
Basically, this error happened to a lot of TikTok users around the world, that the main reason behind that will be under maintenance error, maybe tiktok developers are trying to push some new updates to the TikTok app right now!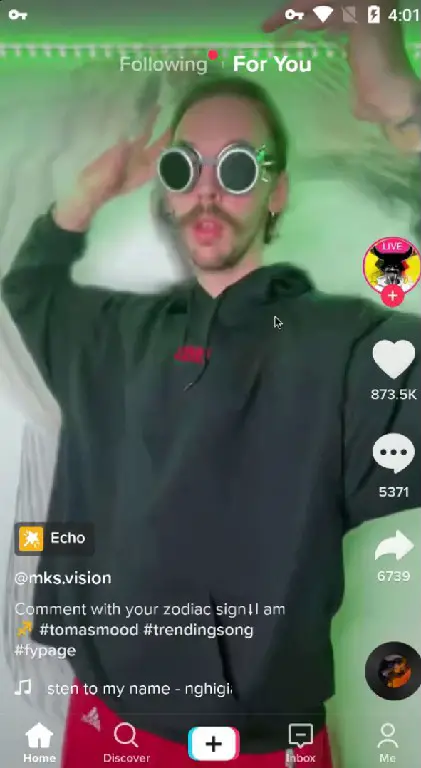 To Fix the Can't Login error on tiktok/ Tiktok app not working error just follow these methods and trick provided here,
Try to update your Installed Tiktok app to the latest version
Also make sure to clear cache and open again
if that one also not works try clearing all data or completely uninstall and install again
Another easiest trik is using the BEST VPN App and try connecting to locations like US etc (Link added below)
Here we also faced this tiktok app not working error recently, then we tried this "BEST VPN PRO APP" (for IOS iPhone users can try any other similar free vpn apps as well) and connected to US location and the error got fixed, if you can't login to tiktok app, after clearing all of the data and cache of the tiktok app and connect to the VPN app and try!
Here is the video provided below we have been recorded today that shows tiktok app is working completely fine without any errors,
Hope you all like this article on How to Fix TikTok Cant Login Not Working 2021 ios iPhone and android/ why TikTok app server not working fix well, for any doubts contact us here on Instagram and subscribe to us to receive the latest updates instantly!