Hello Tiktok users! Looking for How to Get 3 Minute Videos on Tiktok iPhone Android or how to enable record and upload three minute longer videos on tiktok the new feature to upload videos of three minutes on TikTok app right? here in this article, we will show you how to upload three-minute videos on TikTok easily from your mobile device!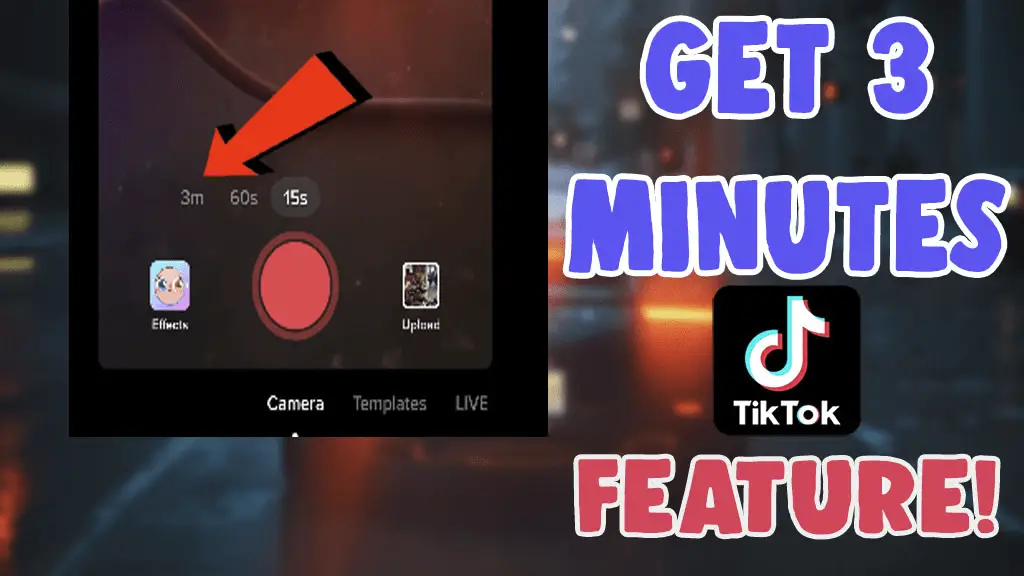 The Tiktok app is trying to improve and introducing new more features that most people love to use, before that we all know that the TikTok app can only upload videos for up to 60 seconds only!
TikTok's audience is getting bigger and bigger every day and users keep using this app for entertainment and creating more content while comparing with other apps like youtube and Facebook the TikTok video content creators are getting more views and followers as well because of its algorithm.
On the new update of TikTok now you can post or upload video minutes ranging up to 180 seconds, but a lot of TikTok users still not got this feature enabled to upload videos below 180 seconds or 3-minute videos feature.
Also, check – How to search for a Filter on Tiktok by Name!
How to Get 3 Minute Videos on Tiktok iPhone Android?
You might be heard or seen some users on TikTok are posting longer videos than 60 seconds right? Some users say that you need to meet some requirements to get this new feature to upload 30 minutes videos on TikTok, but people having 60 followers also got this feature enabled!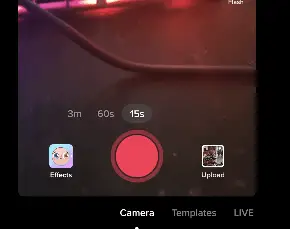 To get the 3-minute videos on TikTok on IOS iPhone or android,
first update your tiktok app from the Appstore or google plastore or use the beta version available (to increase the chance of getting this 3 minute feature).
Once you update it to latest version you will notice 3 minute option available on tiktok camera
you can also use videos below 3 minute from gallery now
Also you can select random short clips from gallery and select upto 3 minute watch time!
Also, read- How to skip fast forward videos on Tiktok
Tiktok 3 minute feature not showing or not working Fix
Don't worry guys, a lot of users still have this issue with getting this 3-minute video option on their TikTok camera and settings! This option may be still in development mode and for the testing purpose, the developers are testing on some devices right now!
In the coming days, this feature will be rolled out to all of the TikTok supported devices without any issues, although some of us still don't like this new feature like users are uploading longer videos like youtube and Facebook. Maybe TikTok also implements the monetization features for the TikTok creators to add in-video ads etc!
Hope you all enjoyed reading this article on How to Get 3 Minute Videos on Tiktok iPhone Android well, for any doubts contact us here on Instagram and subscribe to us to receive the latest how-to tech updates instantly!