Hello everyone! wanna know How To Skip Fast Forward Videos On Tiktok Not Working Fix2021 or how to fast forward or rewind video on TikTok not working fix easily on IOS iPhone or Android and tiktok fast forward not working on mobile device right? There you at the right place now!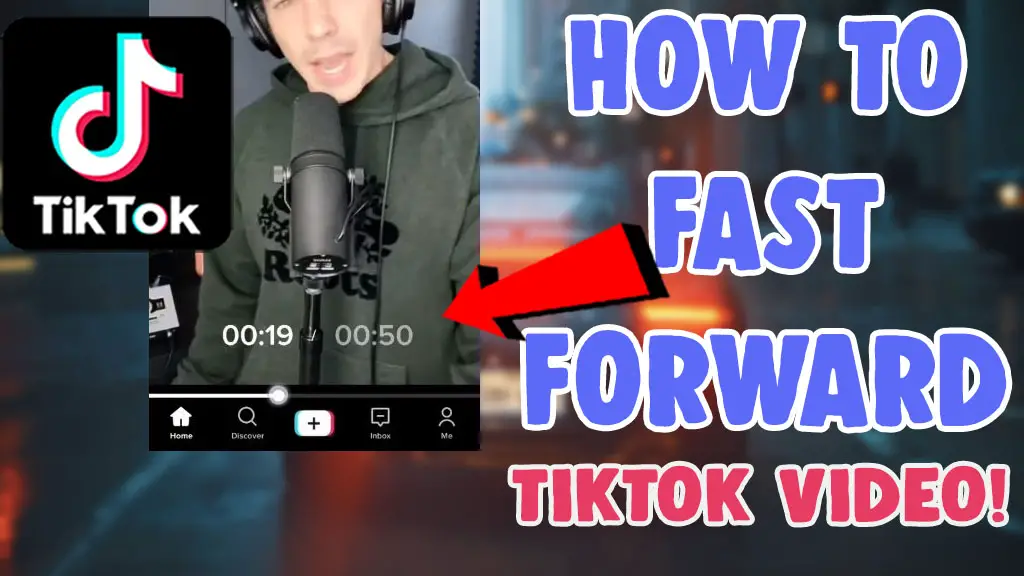 You might be wondering about is there any feature available on tiktok to skip a video or fast forward a video or to rewind a video feature because on tiktok its not like youtube many random videos will shown to all of the tiktok views by swiping up.
In some case we make like that video or want to skip to a specific time on a tiktok video without playing that tiktok video again and waiting for that part, its really very time consuming and irritating process to many of us!
Here in this article, we will show you guys how to fast forward a video on TikTok or skip to a specific portion of a video on TikTok app easily by following the steps provided here in this article!
Also check out – How to search for a filter on TikTok By Name!
How To Skip Fast Forward Videos On Tiktok Not Working Fix 2021?
Although that feature to skip videos or fast forward videos on tiktok is now available on TikTok application recently on the new update for both IOS iphone and android devices.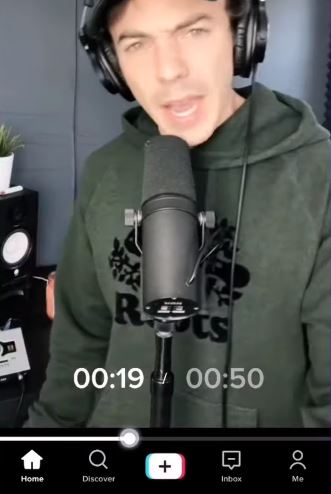 To get the Fast forward videos on TikTok, first of all, you only need to update your Instagram app to the latest version from the AppStore or google play store, then open your TikTok app again, Then you will see the video player like options below the video like time stamps you can use to fast forward or rewind videos easily by tapping them and moving it to any part of the video.
It's a new rolled-out update you need to update in order to get this feature!Here you can check out the following video about how to skip/ fast forward video on tiktok app,
Also Check – BEST TRENDING INSTAGRAM FILTERS!
How to fix Skip/fast forward option not working or not showing on tiktok?
The only way you need to get this new fast-forward option is by updating your TikTok application from your Appstore or play store first. if that feature still not available, you may need to enable the beta option by joining the beta program from google play store!
You are not getting this skip feature on tiktok app try all of these steps,
Updating Tiktok to the latest version
Try Clearing Cache and Storage Data and Restart Tiktok App
Enable Beta version available on play store
Update your Mobile Device Android/IOS Version to the latest available one
wait few days to get this feature rolled out to your specific mobile device.
Hope you all like this article on How To Skip Fast Forward Videos On Tiktok Not Working Fix 2021 or how to skip videos on the TikTok app not working well, for any doubts contact here on Instagram and support us by subscribing to us to receive the latest updates on Instagram filters, tiktok filters and Snapchat instantly!