Thrilled about knowing how to get candy fast in royal high game on Roblox 2021? The new season came out recently on October 4 2021 that all of the users are waiting for it! there are also added new Halloween-based items as well! now everyone who plays this Royal high wanted to collect tons of candy much easier and faster!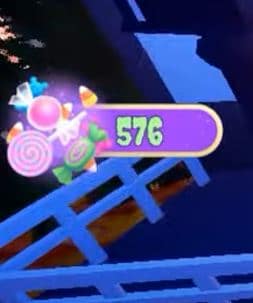 By using more candy in this royal high, you can do more with it by purchasing different items for your character and make it more unique from other players in the game. in the new update, they have added new Halloween-themed sets, and using the candy you can purchase it as well.
Although costumes and items were added in this update are based on Halloween, and it requires a different amount of candy and diamonds for your game character.so, everyone wants to make candy faster and the easiest method you can easily follow step by step.
We all know that royal high is a popular adventure-based Roblox game developed by callmebob in 2017 April. over 2.8 million+ users have voted for this game so far and have a rating of 88%! also near to 6.7 billion visits completed till now!
Also check out – How To Get Squid Game Filter Effect on Instagram
So here is how you can get tons of candy fast easily without any doubts and wasting your precious time. there you can apply some methods to collect candy as follows,
How To Get Candy Fast In Royal High
First of all, to get the Candy fast, you need to collect and open chests from the Halloween area, which is introduced newly into the game Halloween update. It is said to be there are four chests you need to find out and open as well, you can check this video to find their location easily!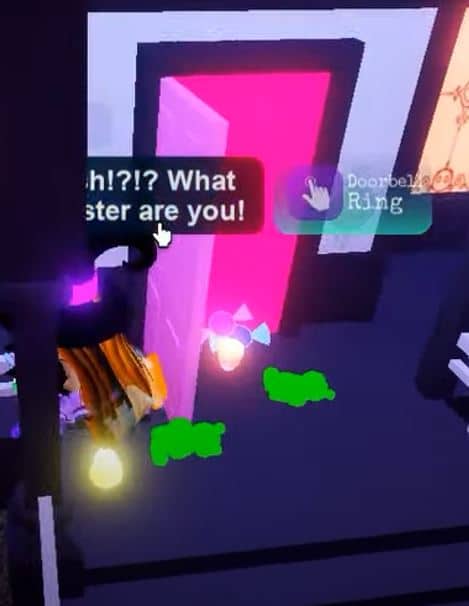 Once you have collected them you can go to the neighborhood location called wickery cliff board, right there you will notice a way. then go through that area. if you increase your fly speed you can go much faster. because this method may take some time for the players.
When you go through that location you can notice many homes, all you have to do is go near to the door and hit the bell by using the faster flying method. after hitting the bell go next to another house and hit the bell and repeat this method on all available houses near that area.
Here is a video tutorial on how to get candy fast in royal high you can also check out
Also, make sure to hit the bell more quickly in all of the homes near you to avoid waiting time for spawning candy! also, avoid the spooky entity enemies that come from the house you hit the bell.