Have you seen using mods on the gorilla tag game in the Oculus Quest 2 and think is it possible or not? and yes!, you can now install mods in the gorilla tag Vr game! you can do it simply by following the certain methods mentioned in this guide!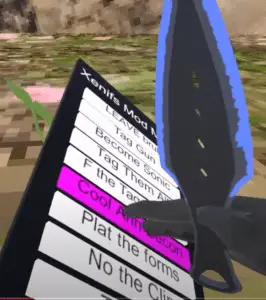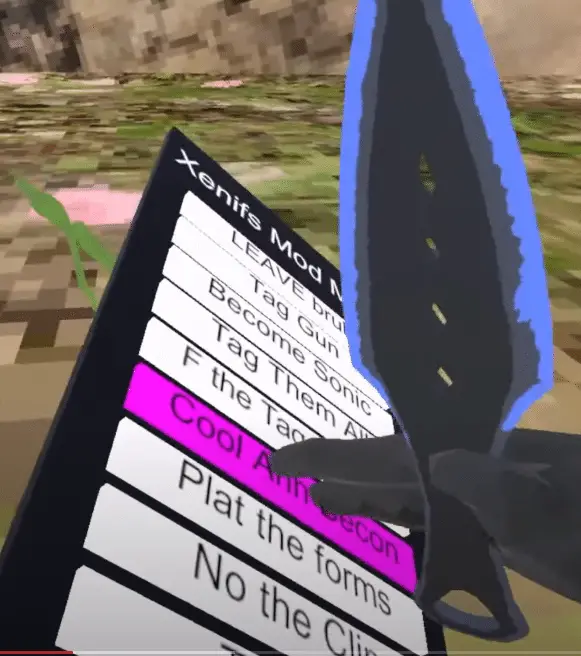 Some gamers also have doubts like is it possible to install mods on gorilla tag without using a PC and by using a computer, so, by using the pc version and tools you can do more mods compared to other ways!
What is Occulus Quest 2?
Occulus Quest 2 is a VR headset by a meta platform, Reality labs. It was officially introduced on 16th September 2020. Graphically enhanced by Adreno 650 ~ 1.2 TFLOPS, powered by android 10 Quest system software Occulus provides high user satisfaction that it became quite popular fast.
With a wide application from gaming, watching movies, attending meetings, instructor-led workouts, etc. Even if it is very promising in various fields Occulus Quest is mainly used for gaming. The VR headset is the most advanced until the Occulus quest 3 is released there is no replacing it with any other.
Also, Read – How To Get Bob Glove In Slap Battles
Gorilla tag in Occulus quest 2
Gorilla tags on Occulus Quest 2 is a free game for fun-loving gamers. Gorilla tags are much famous not only because it comes in the free category but also because of the thrill of swinging and jumping as a smartass gorilla.
But in the early stages, an experienced gamer will notice that the game doesn't offer skins for the gorilla. But nothing is there without solution skins can be donned modding the game!! We cannot play the modded game on a public platform unless you want to be banned.
Now we can move to the best part, modding the gorilla tag……
How To Get Mods On Gorilla Tag Oculus Quest 2?
First things first… So, To get the mods on gorilla tag,
Activate developer mode on the oculus website by logging in to the account. For that go to the Occulus website and click on login from there you follow the steps you can use your Facebook account to log in to your developer account.
Then create an Organisation now that we enabled the developer mode we can proceed to the next step for that you need a PC and additional software like the Side Quest app which helps to sideload apps you can check out this video for its setup, Quest patcher, and mod files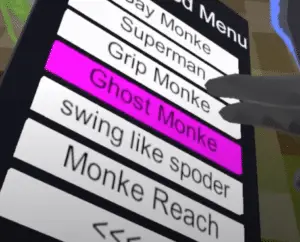 After That, you need to install the Quest Patcher application on your PC, as the installation completes run the software and try to connect it to the Occulus through USB. The headset will ask for your permission for USB debugging you should allow proceeding to the next step simply click OK.
As the process completes the screen will be like this. You can proceed by clicking on patch my app and waiting till completion.
Now you should download mods of Occulus gorilla tag best source is Gorilla Tag Mods Discord servers. After installing the mod drag it and drop it in the quest patcher. Now you can explore the mod specialties and use them to play the game in private gameplay and avoid public gaming which can lead to issues with your account!
There any many other methods available to install the mods, you can also check out the following video,