Right now everyone is looking for a new Bob Badge and Glove released on the new update that came on 16/04/2022.this one is really hard to get, so here we are gonna check how you can get this bob badge easily in slap battles Roblox game by following the simple steps and tricks mentioned in the article!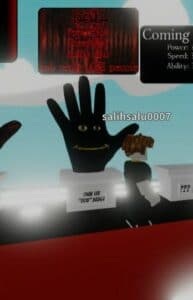 The Features of this Bob Glove is really interesting, its like a shadow item that will follow the player near you and defeat them, also when someone touches the black figure the opponent will die as well, so anyone who has this item can easily earn the points by defeating other players quickly!
Some Slap battle players already shared videos that show they unlocked this new bob glove by using the replica glove and spawning it many times until they get this bob, people who post tutorial videos only show the steps to find it, but most of them are still trying to unlock it, everyone mentions that there are only 1/4000 chances to get it!
Also, Read – How To Get Free Exclusive Pets In Pet Simulator x
Slap Battles is a Roblox server game that is about fighting or slapping people by using different types of gloves available in the game, all of them have special features as well, in this game you can earn slaps! to collect the slaps by slapping the people as well, by this way you can also unlock many gloves too!
So let's get started in to the steps,
How To Get Bob Glove In Slap Battles?
To get the Bob Gloves, first of all you need to get the Bob Badge. so, To Unlock the Bob Badge, you need to use the Replica Ability in the game, so go near the replica and get it, then go to the arena area and Spawn the replica! by following this method you can get the Bob glove!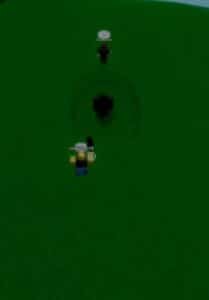 There are only fewer chances to unlock this Ability, you may need to try again and again, many people who unlocked it say that there are only 1/1000 chances to spawn the Bob Glove!
here you can see how this user unlocked it,
This slap battle is developed by Tencell, Around 138 million+ visits till now and around 259k+ upvotes have been given by the players around the world!