Many people who use Instagram still don't know to find all of the Instagram filter names with photos from the app directly. if you are a daily user you should definitely know about this feature in order to search for any latest effects that getting released every time.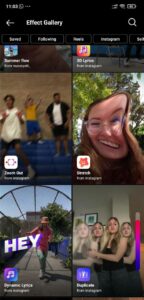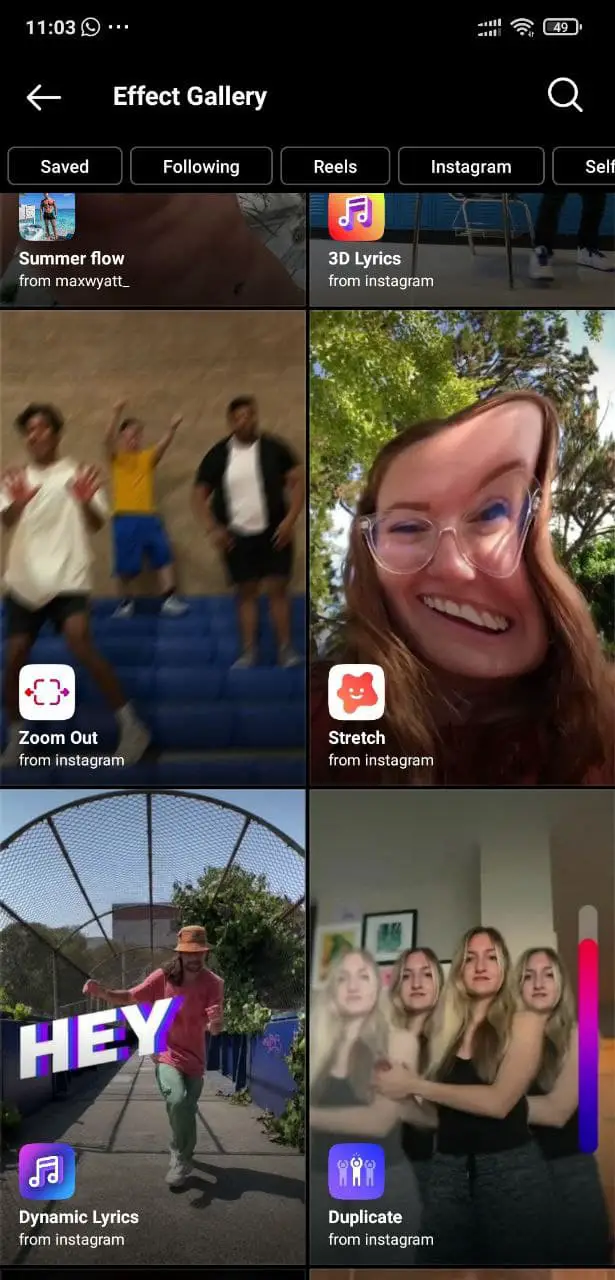 if you are a daily user who loves to post all of the daily updates instantly on stories, the new and latest beauty filters can make your stories more unique and looks attractive as well. many of us also use on creating reels videos too.
By checking all of the Instagram filters with their filters names you will be able to save to it your favorites and find them easily by using the search bar available on the effects gallery as well, most new users and daily users are not aware of this feature currently.
Because this feature is not accessible directly from the menus or options directly, it's like a hidden feature, so you will not be able to see the icon top open the gallery to see all of the effects with the names directly. but here you can find the best solution for it.
Here you can simply find out the method to see all of the available effects on Instagram with their names on the app directly from the stories area as well, you can access it for iPhone and on android using the same steps without any trouble.
Also, check out – How To Get New Drunk Lyrics Game Filter on Instagram
How To See All Instagram Filter Names with photos on the app?
To See The Instagram filter effects name with picture simply follow these steps,
Open Your Instagram App
Then Swipe from left to right or open instagram stories camera
There you will see some effects icons shown below
From there just swipe from left to right and each the ending session
Now you will notice a search icon/magnifying glass at end, open it
Now you have opened the gallery of effects with names!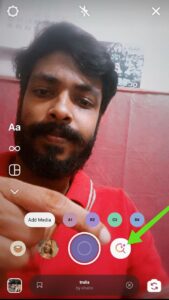 that's really a very simple process, to find this option from the settings. now you can look up any of the exact items directly from this area without any confusion and save your precocious time as well.
you can also save any of your favorite ones to use at any time without searching for it as well, to access the saved ones it will be shown directly at the bottom area of the story camera.
Conclusion
this is how you can access it easily from your mobile phone, also make sure to work all of these without any issues you need to use the updated version of the app from the Appstore.