Hey Roblox Gamers! Here is a guide on How To Start And Play Squid Game In Roblox. The new Roblox Squid game came out and became a trending topic right now! you may have seen a popular series that is available on Netflix called "squid game".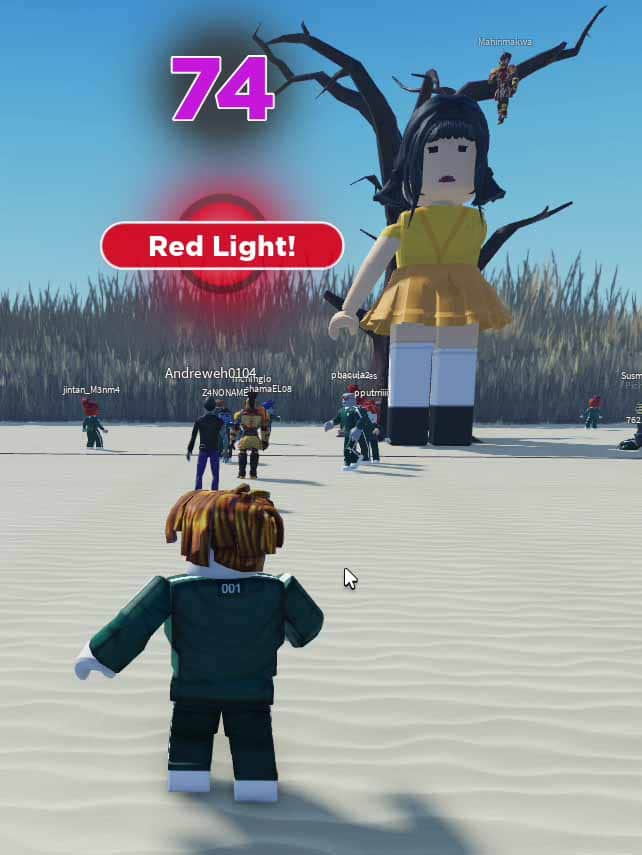 All of the Roblox users are very excited about this new squid game and trying to play this game. but when we try to start the game users are confused about joining the server and start using it. this squid game was created on 18 September 2021 the new update came today 25 September.
only in a few periods, this got more than 12 million+ visitors. here you can start the game by inviting your friends and people to the experience. when you try to start the server you can see all of the users are standing up on the beds, there are a lot of beds showing up. all of the users don't know how to play it correctly!
If you have also seen a lot of beds while starting the game, that's not the method to start the game, you can play this game like others shown on the Roblox site. although it's a little lengthy and time-consuming process. Here in this article, we will share all of the details about this squid game and how to play it correctly.
Also, you can check – How To Fix Blurry Profile Picture PFP On Discord
How To Start And Play Squid Game In Roblox?
If you want to start or play the Squid game in Roblox, it is only possible if the game is being hosted by a guard. right now it is in the development process and to play it you need to join the Discord server for the squid game. you may need to go through some verification and approval processes in order to get promoted in the game.
Here you can also check the following video tutorial on how to start this game and play it,
Attention Readers, right now another version of Squid Game came out on Roblox which has all of the exact games as shown in the Squid Game. You can Play this Squid Game on Roblox From Here!
It is said to be there are three types of guards available in it called a circle, triangle, and square as well. to start playing the game join the discord server only after that you can find the hosted games in it by finding the announcements tab available in the games session options on discord.
if you have found users posting new hosts, so you can join the game by tapping the links provided by them. after that you can start playing this squid game and you need to complete various tasks similar to the quest available in the TV series.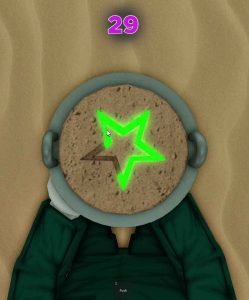 To become the guard the developers provided a form to apply for it, but right now it is closed as well, although this is still in maintenance, in coming days we can hope that everything will be fixed by the developers and make it more user friendly to all.
Hope this article on How To Start And Play Squid Game In Roblox helps you! still, there are some issues going on in the server, in the coming updates it will be fixed by the developers! if you have any suggestions or comments feel free to write them down!