In a world where customers loathe paid advertising such as ads in between YouTube videos, Instagram Stories offer a way to market your business with grace. You get on the stories so innocently, by clicking on the photo that appears to pop out in the crowd. Next thing you know, 20 minutes of your life pass and you aren't even sure how.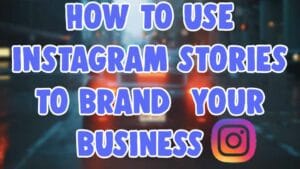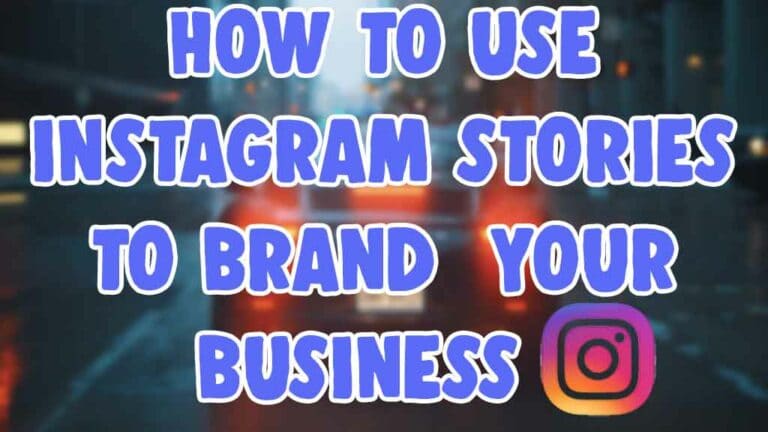 That's the magic of Instagram stories. Even if cable companies like Charter started promoting their Spectrum Bundles on Instagram stories, it could skyrocket their sales. Try it to believe it!
Are You Wondering about how the power of Instagram stories is to build your brand or promote your account or brand? Hop on…
Learning How to Use Instagram Stories
Instagram stories is a camera's first full-screen visual format. Just like Snapchat, the story disappears after 24 hours. It does not even show up in the Instagram news feed. You have to maintain a balance between adding as many photos in the stories you want and not overloading your followers.
Just follow these steps to post Instagram stories from your smartphone:
Open Instagram app from your mobile device and click on camera icon at top-left side corner
On the bottom side of screen, you can simply find a white circle there
Now Take a photo or press and hold the circle option to record video
Or you may swipe up to use visuals from your phone's gallery
Feel free to add music, Boomerang, focus, superzoom, and other features to play with the format.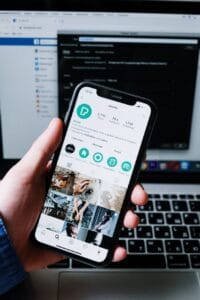 How to Use Instagram Stories Creatively
There is no limit to how you can use Instagram stories for promoting your business or building brand awareness. If you are looking for inspiration, these are some ideas:
Show a Day in the Life of Your Business
Still, photography and videos work well for creating stories. These videos don't have to be spectacular. It could be as simple as showing what a normal business day looks like.
Give your audience an inside view of things for instance how your employees interact, meeting with clients, the work routine, culture, and anything else you can think of. You will be surprised to find out how curious people are!
Share Your Blog Content via Stories
Users on Instagram use it to search for stuff as well, such as recipes, décor ideas, fashion tips, and other similar lifestyle content. Why not leverage the power of Instagram stories to share this kind of info? Make it interesting and digestible so that your audience keeps coming back for more.
Also you can check – How To Get New Drunk Lyrics Game Filter on Instagram!
Not every blog post is easy to break down into bite-size snippets. Therefore, your first task is to find content that can be chopped into a few slides for visual display. It's important to close with a directive or a CTA that lets the user know what to do next once they are done exploring the story of the day.
Tease a Facebook Live Broadcast
You can readily use Facebook live in conjunction with Instagram stories! How do you ask? Simply post an Insta story notifying your audience that you are hosting a Facebook live broadcast. This is a great way of getting more viewers to see your live video.
Top brands like The Food Network have used Instagram for promoting their Facebook live videos about showing their viewers how to make gelato roses. It was just a one-slide story with a brief text and an image for directing the Instagram followers to the Facebook page. But this marketing trick sparked the interest of a large Instagram audience, directing people to visit the whole Facebook live video!
Show Your Product/Service in Action
Instagram stories are a great way of showing customers what your product can do. Use this strategy to give people ideas for using your product. When viewers see your product in action, they get novel ideas for how to use your product. This idea can be effective for physical products. 
For instance, if you are promoting Spectrum Wi-Fi plans, tell your prospects how to change Wi-Fi password or use a Wi-Fi booster with Spectrum wireless services. The more creative you get, the more people are going to come back to see your Insta stories and buy your product.
Conclusion
You see, the more you use Instagram stories to market yourself and your business, the more exposure you will get. It's also a way of showing your target audience that you are familiar with the social media trends.