Hello Guys! What's Up? Wanna Know the How To Do Album Cover Trend Filter on TikTok and Instagram/ Parental Advisory filter on Tiktok and Instagram or parental advisory filter instagram/tiktok that is now going very popular on the social medias right now.
Here in this article, we will share with you how to do the album cover trend filter on TikTok or Instagram. you may seen a lot of tiktok videos or the instagram reels posting with this hashtags like #Albumcovertrend, #albumcovertrendfilter or parental advisory filter or parental advisory filter apps etc.
some users are using the filter effect foe making this album cover trend videos for tiktok and others are using or making the album cover trend manually by using the video editor applications and photo editing app to add the emblem of this album cover trend as well.
Also Check out – BEST TRENDING TIKTOK FILTERS!
How To Do Album Cover Trend Filter on Tiktok and Instagram/ Parental Advisory Filter?
As we already said there are two methods you can follow to make these album cover trend filter effect videos, using an instagram filter and using the picsart and video editing apps as well, here we will provide both of these methods to make the album cover trend filter video.
Get – Best Video Saver Instagram/Tiktok from here!
To do the Album trend video using the instagram filter effects is the easiest method to do the album cover trend easily. all you have to do is just search for "Parental Advisory" on the instagram filters search area and select the exact filter from there.
If you don't know how to search for a filter on instagram, just check out – HOW TO SEARCH FOR FILTERS ON INSTAGRAM as we posted recently. after searching it just tap on the filter and select try it option to open the filter on your instagram camera directly!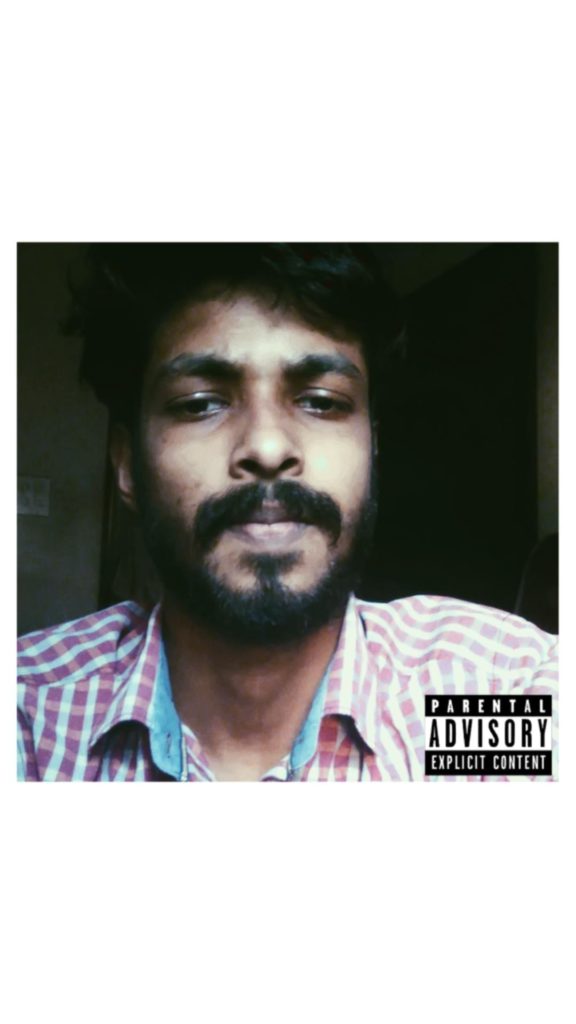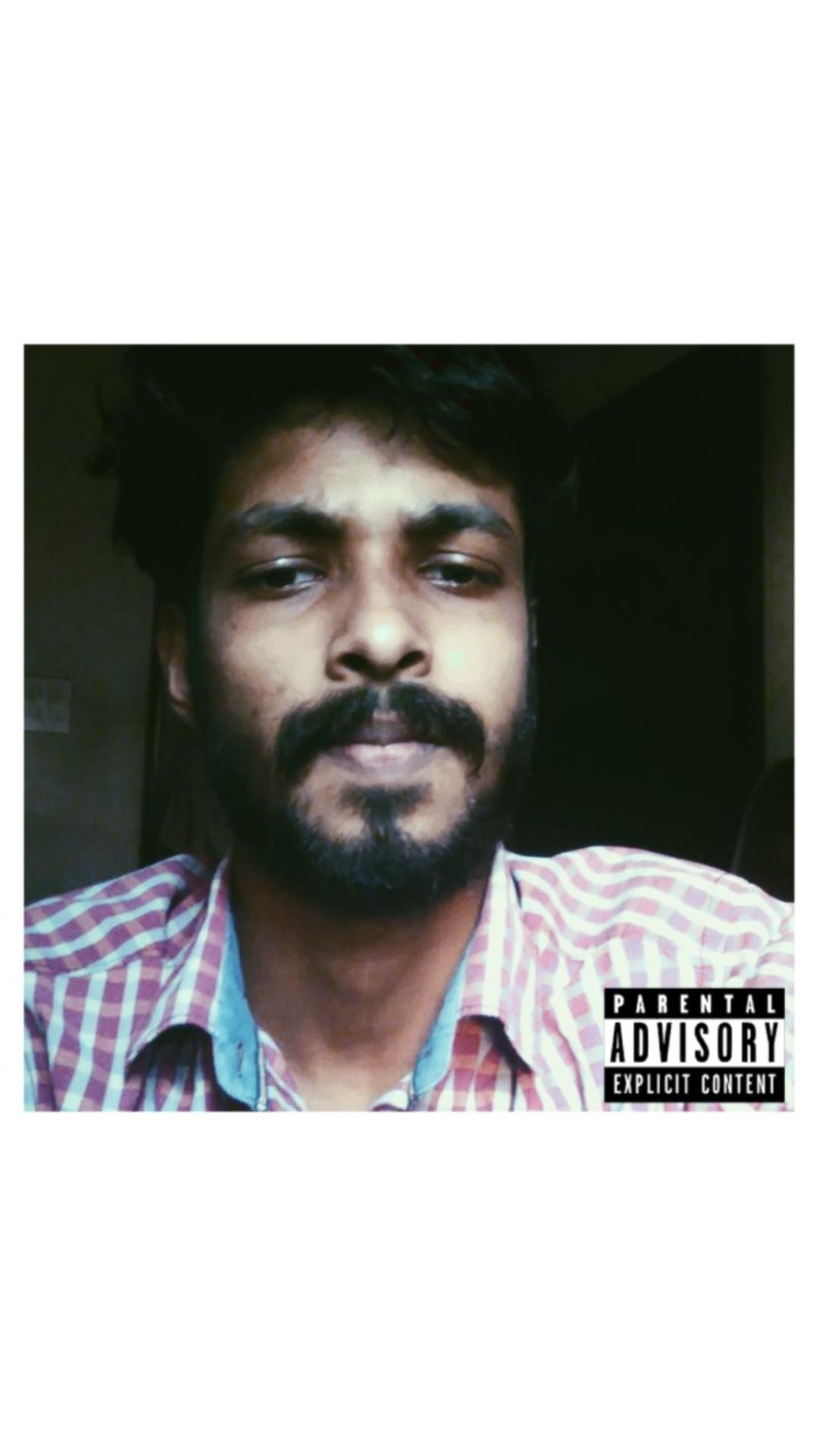 The Creator of this Parental Advisory filter/ the album trend filter is @Brunoalcunha as well, just open this profile and tap on filters area to use this filter easily!
The another method is to use the pics art application and any video editor application on your ios or android device, for making the album cover trend for the pre-recorded videos, this manual method is recommended.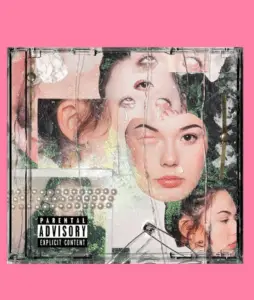 You can check out the following video provided below to know the process you want to do to make/ do the album cover trend on tiktok
Hope you all likes this article on How To Do Album Cover Trend Filter on Tiktok and Instagram/ parental advisory album cover trend tutorial filter instagram/tiktok/snapchat well, for any doubts contact us here and supprt us by clicking the bell icon/ subscribe button to receive the latest updates on instagram filters, tiktok filters and snapchat instantly!