Hey, gamers! Here you can find out How To Get Moon Breathing in Demon Fall Roblox location on the New, Update came on 8/22/2021! This moon breathing ability is really amazing and more powerful breathing is available right now! anyway, a little effort is required to acquire the moon breathing in the demon fall game as well!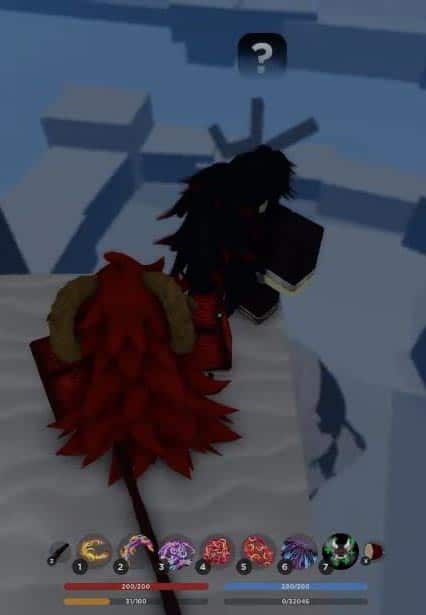 Demon fall 2.0 on Roblox is a game created on 4-3-2020 developed on the basis of the famous series of demon slayer! This Demon fall is a very interesting and adventure-type game to play right now where you can fight and survive, eat, explore, etc. the level available in this game is about 50. the demon fall also got around 89 million+ visitors till now and more than 10k+ active players every real-time!
Also read – How to get Robux Money in Wacky Wizards Roblox!
Although Getting this Moon Breathing skill is a little bit harder task or a longer process in the Demon Fall game, you guys need to higher levels and certain things as well, here in this article we will provide you all of the specific steps you need to complete to get this ability!
How To Get Moon Breathing in Demon Fall Roblox?
First of all, to get or find the Moon Breathing in Demon Fall, you guys need to transform from human to a hybrid, if you are a human in this game you can't even get it! to became hybrid you should have a level of 50 and 5 muzan blood as well. then you can talk to the trainer named "Kokushibo" to transform to hybrid.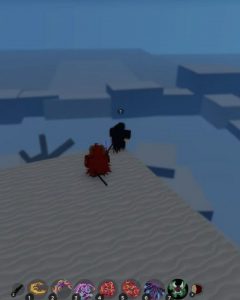 Also, you need to belong to the (Pure slayer)Tokito clan, right now only users who belong to this clan only get this moon breathing ability and follow the storyline carefully as well without skipping anything. if you are not in tokito clan the alternative is getting moon breathing is level 1 prestige.
here is how you can find this Moon Breathing as shown in the video tutorial provided below,
To prestige in Roblox demon fall, you need to become level 50 and go near the Murata in Kamakura village as well, any way the perfect method to get moon breathing is to become a tokito pure slayer clan to get it!
Hope everyone likes this post on How To Get Moon Breathing in Demon Fall Roblox location well, for any doubts comment down below or contact us on Instagram and subscribe to us to get the latest updates on how-to and tech updates!