Hello Snapchat users! here is everything you need to know about How Does Snapchat Know Where You Born Time And Place. Have you noticed the new thing My Astrological Birthday on the Snapchat new update that showing the exact place you were born with the correct time and date of birth with it!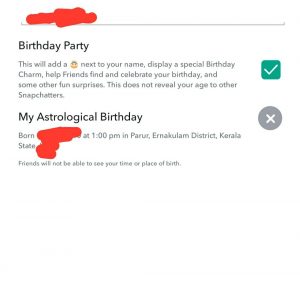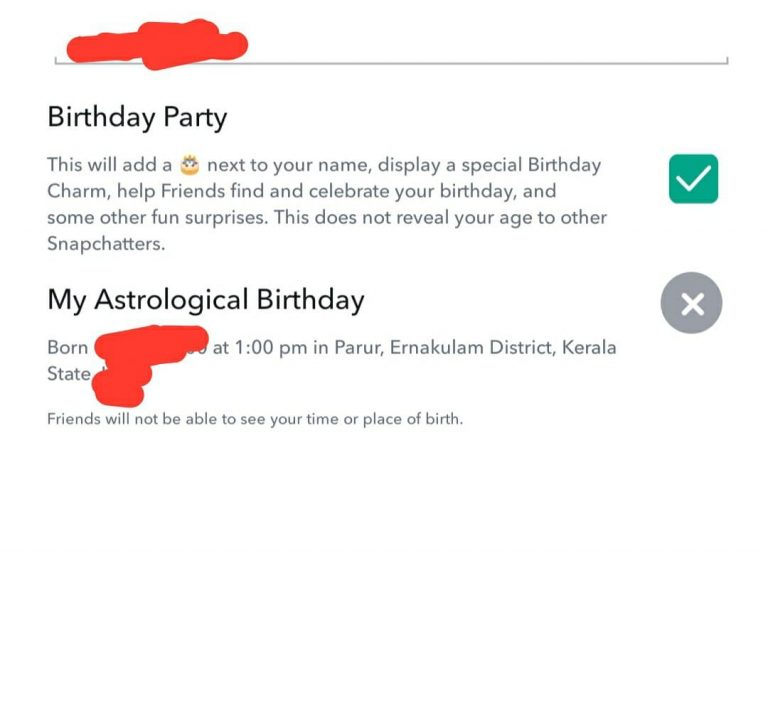 This had made many Snapchat users more confused and looking for how exactly the Snapchat app knows their personal details very correctly on the internet right now! when you look up your settings and tap on your date of birth you will notice a new thing showing up below right there!
Interesting right? are you guys wondering how Snapchat knowing all of these so precise and clear rights? then here you are in right place! here in this article, we will share with you guys all of the details you need to know about how Snapchat knows what time I was born and born place astrological profile on Snapchat, etc as well.
Also, you can check out – How to get 3d Bitmoji on Snapchat and not working fix!
Snapchat app is getting more updates and new features more fastly and increasing users daily because of its amazing features and user experience! the availability of Snapchat filters also plays the main role in the growth of the Snapchat app. users can create and use powerful Snapchat snap lenses that work well on the basis of argumented reality technology AR is a simply cool thing!
How Does Snapchat Know Where You Born Time And Place?
So we can get into the main this how this Snapchat app knows your exact time and where you were born etc more correctly right? and the answer is it is because of the astrological profile feature that is available on Snapchat app few months ago!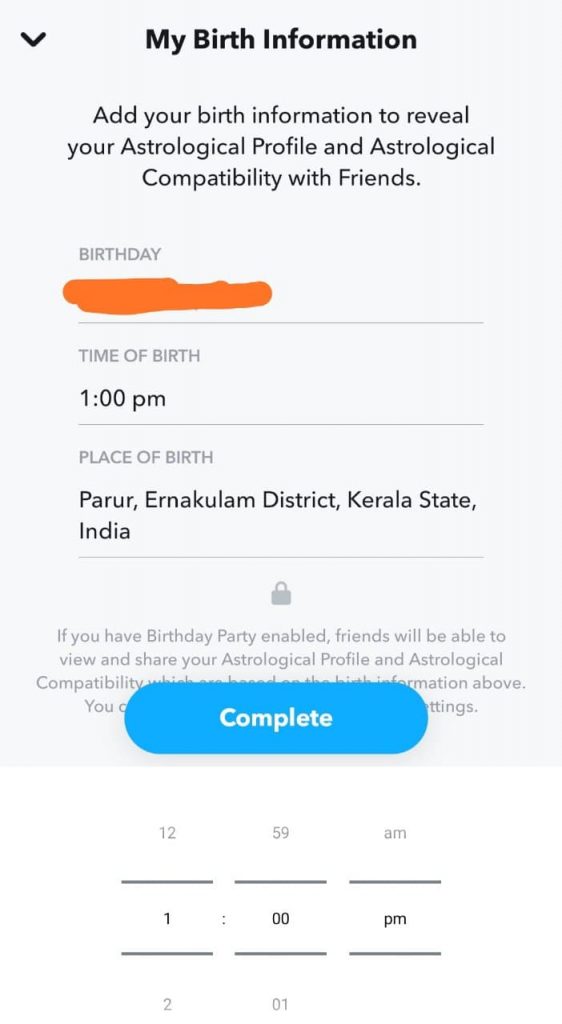 If you have used that astrological profile feature on your Snapchat app account recently, at that time you entered all of the details like your correct date of birth, your birth time, and place/location you were born, etc to know your astrological profile!
Also when you sign up on Snapchat you need to enter the correct date of birth as well, so all of the details are showing correctly because you had given all of them correctly before while using the astrological profile feature showing on Snapchat!
Also, read – How to set up an Astrological profile on Snapchat?
On privacy settings, you can re-check all of the settings and on Snapchat, it will not show your date of birth to your friends, and there is an option to show or display a special birthday charm next to your name as well, you can enable it or disable it as you like! Anyway all of the details you given to Snapchat are secured among their servers!
Hope you all like this article on How Does Snapchat Know Where You Born Time And Place and cleared all of these doubts regarding the time of birth and place showing on Snapchat well, for any doubts contact us here on Instagram and subscribe to us to receive the latest updates on how-to and tech instantly!