Here you can check out how to fix not able to click on add yours option Instagram chain story on iPhone and android mobiles. the new trending feature added by Instagram which allows the followers or users to add photos and make it as a chain story is now taking over the Instagram stories.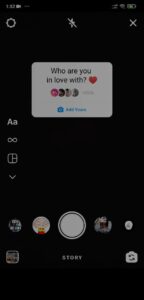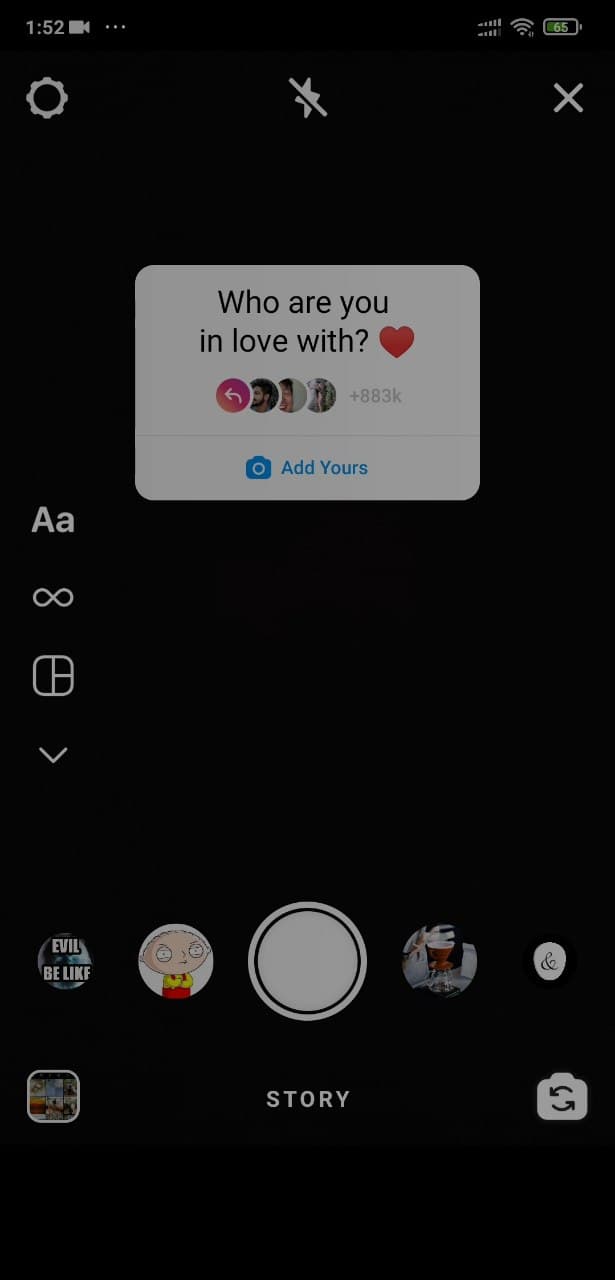 all of the Instagram users are now sharing photos to these chain stories, the main feature of this add your sticker is you can start creating a new trend by naming the sticker whatever you like if anyone who watches your story will be able to add their own photos to it!
But unfortunately, so many people who try to click on the add yours option shown in the stickers not working correctly and when you try to tap on it the tory is going away! if you are also facing this issue every time and worried about this error you can follow some of the methods provided here.
also check out – How to Get Pic Of Your Pet Sticker on Instagram Story
if you post photos in these types of popular chain stories, there are many benefits. by doing this you will be able to get more profile and story views. if you are running a business or firm you can use this to get more attention and helps to increase engagement as well!
Here we are going to fix this add your photos sticker not working or not being able to click the chain story feature facing on your ios iPhone and android mobile devices easily.
Also read – How To See All Instagram Filters With Names Easily
How to Fix not able to click on add yours option instagram chain story?
if you are not able to click on the add your option shown in the Instagram chain story trends you can follow these simple steps on your device.
Make sure to update your Instagram app to the latest version
if you are running older versions you will not be able to click on it and post photos using this brand new sticker, so make sure to do it first, if you already updated your Instagram and not working don't worry let's move to the next solution,
Try using the beta version of the instagram app
Most of the beta version users are able to use the story stickers without any issues, on android to become beta tester open play store, and search for Instagram. on the Instagram page simply scroll down and tap on became beta tester>Join. then you need to wait for some time. after that delete existing Instagram and install the beta one!
If you are on ios now there is no beta feature available now if you use older ios versions or iPads you need to wait for a couple of days to receive a new update on AppStore.
Try clearing your cache and data
if you are using the beta version and still not working, you can simply clear your cache and data. if you do the clear data from the settings you need to log in to Instagram again. now, your issue will be solved.
some users also said that this sticker may have limitations in some countries or regions so you can also try using this BEST VPN Pro app and change the location and use the app again.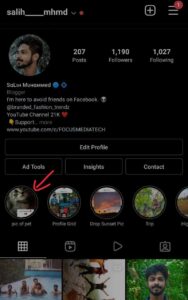 after that you can try checking this profile named @Salih_____mhmd on instgaram to try the chain stories. it will be added in the highlights session.
that's how you can fix Not Able To Click On Add Yours Option Instagram Chain Story on your ios or android smartphone! if you still facing any issues ask it down below and subscribe to us for latest updates of filters and trends!